Leaving a lighter footprint
Leaving a lighter footprint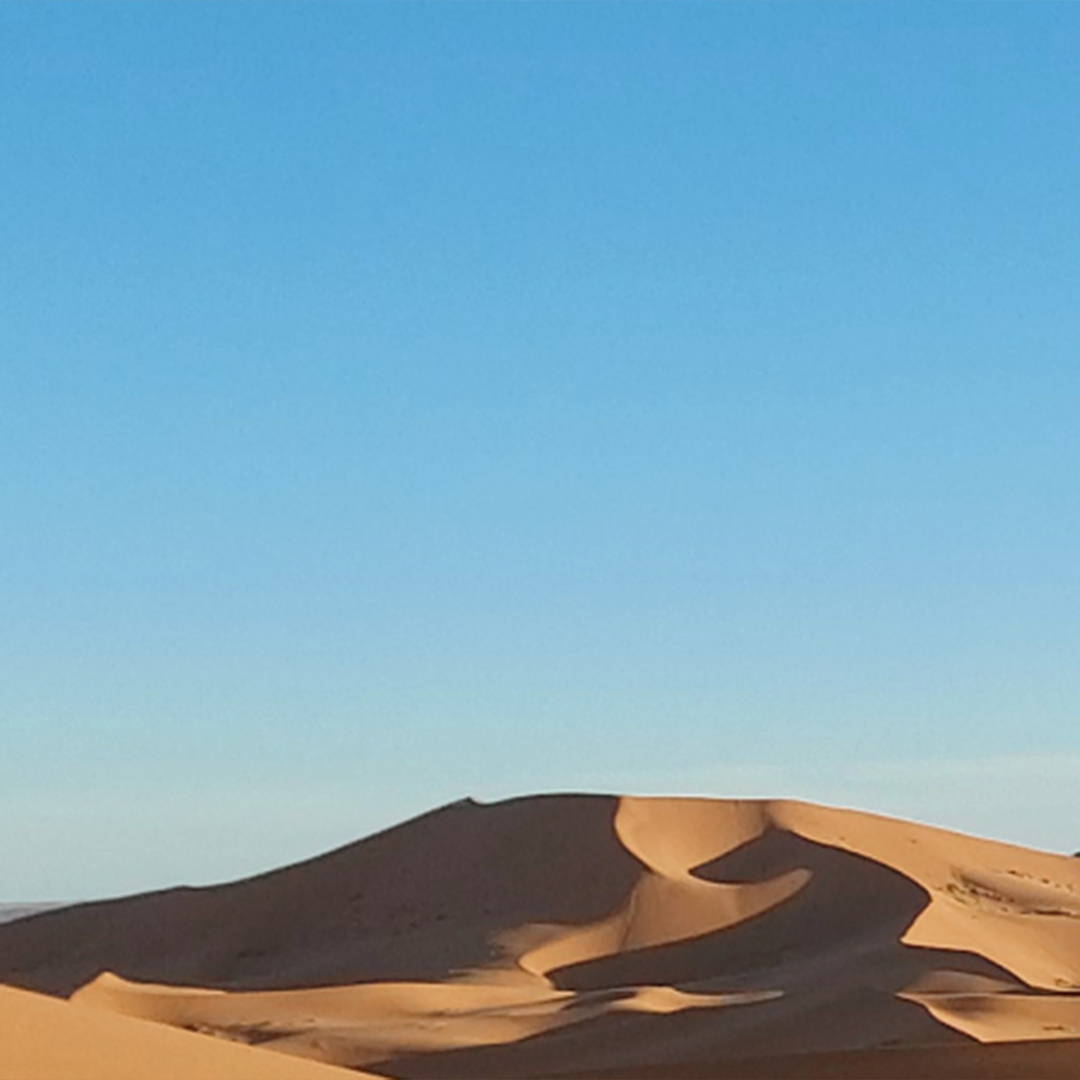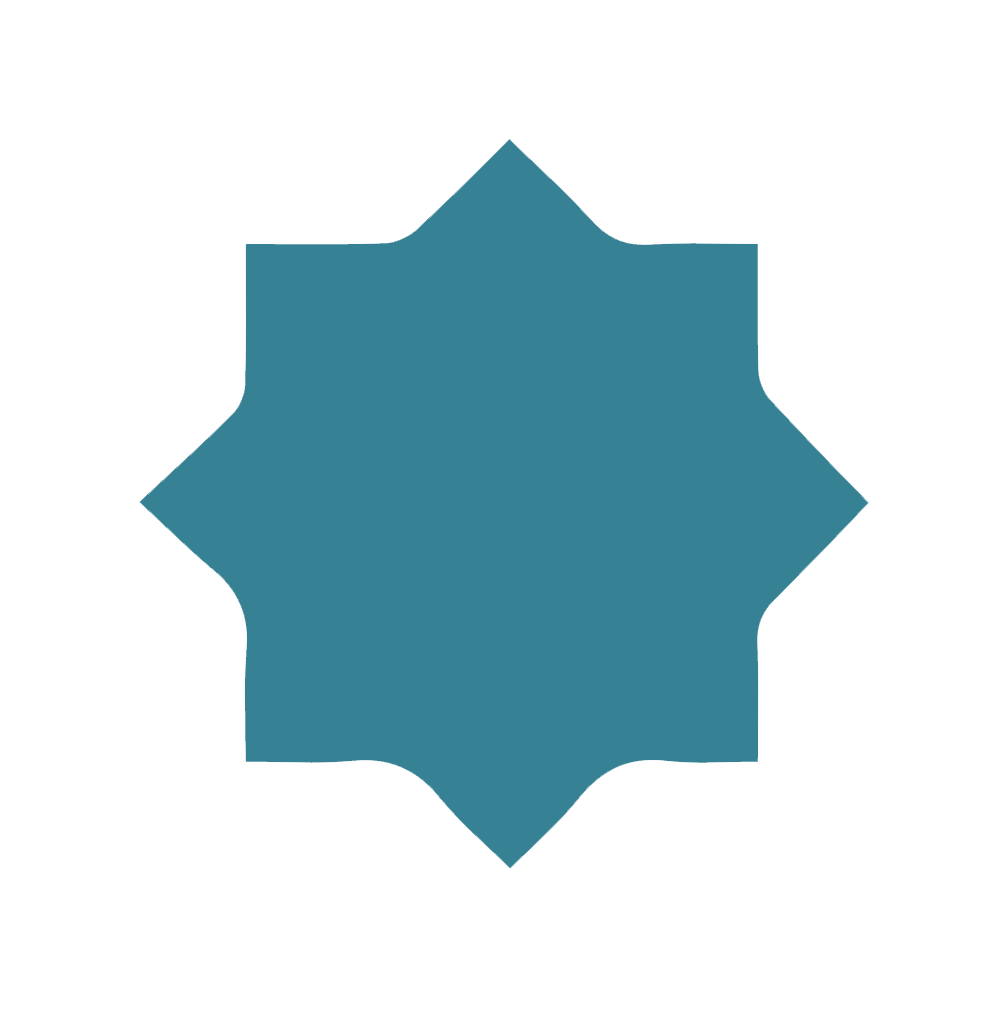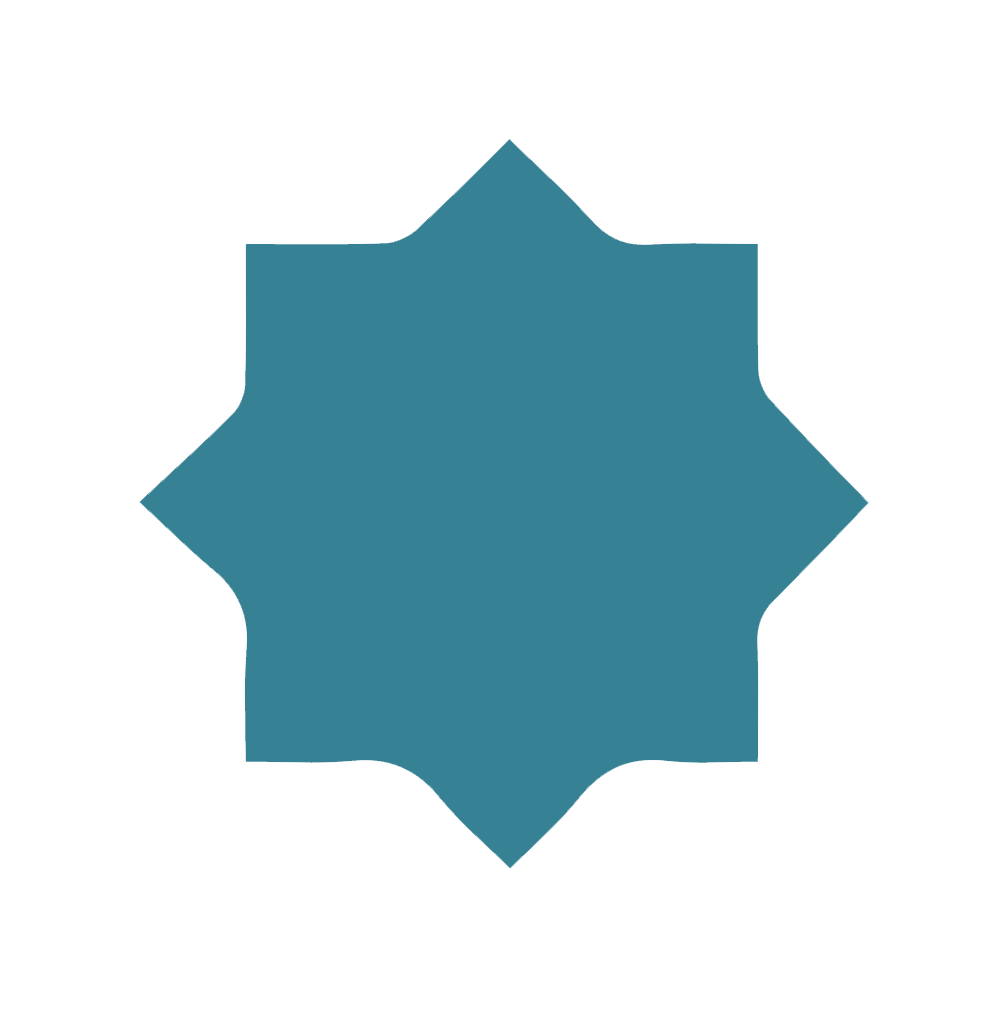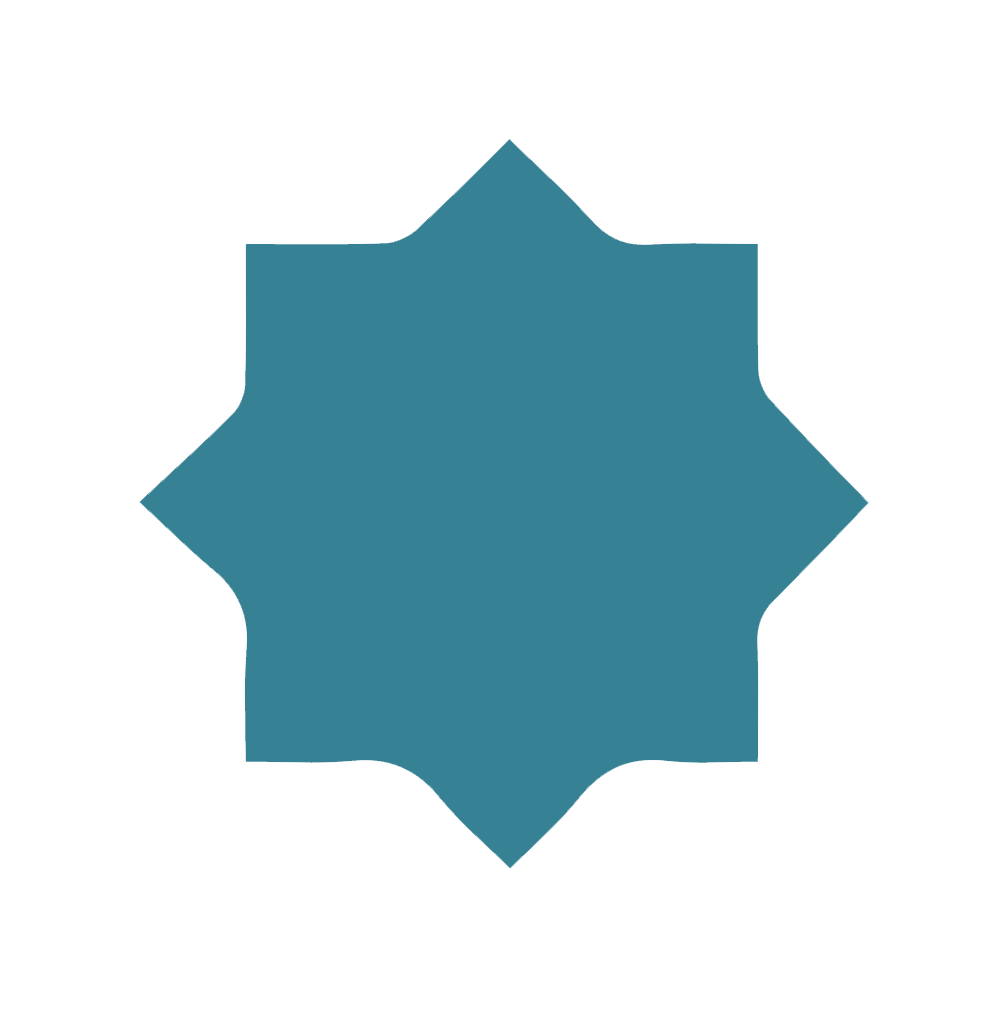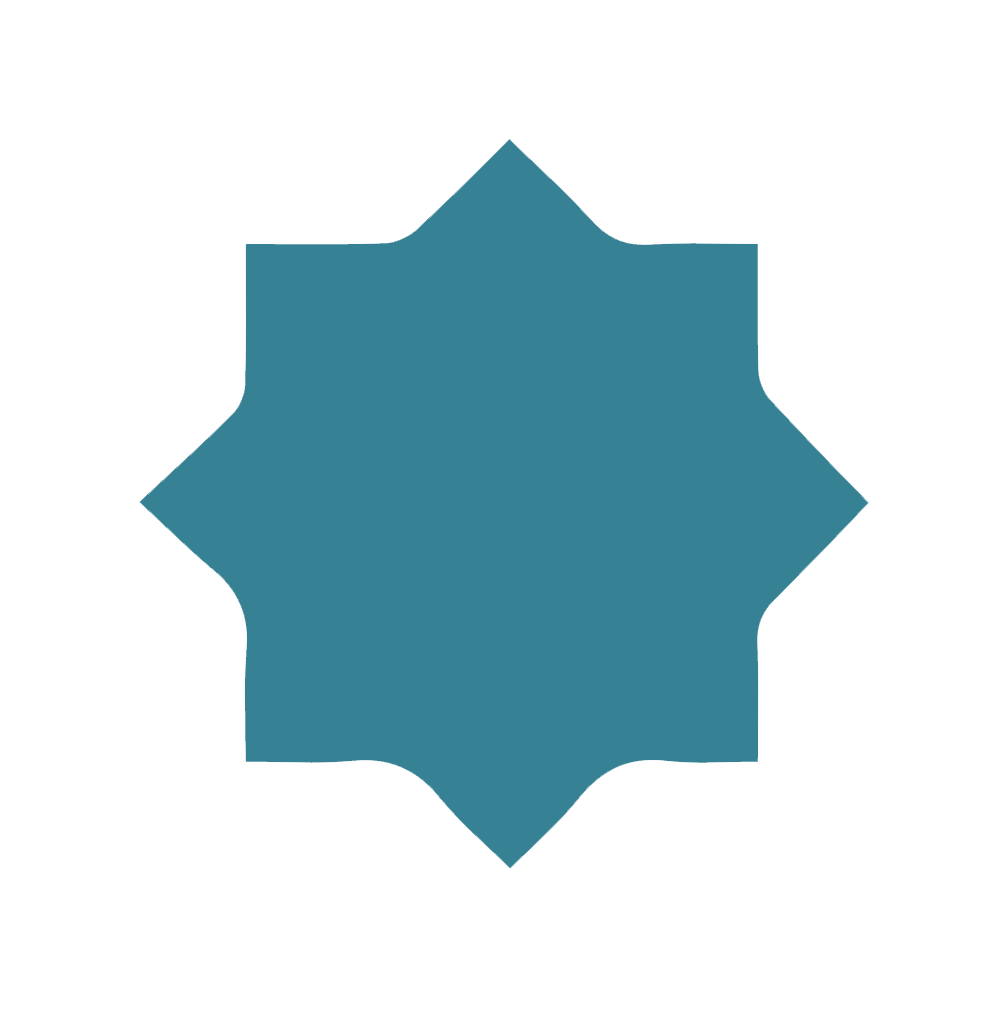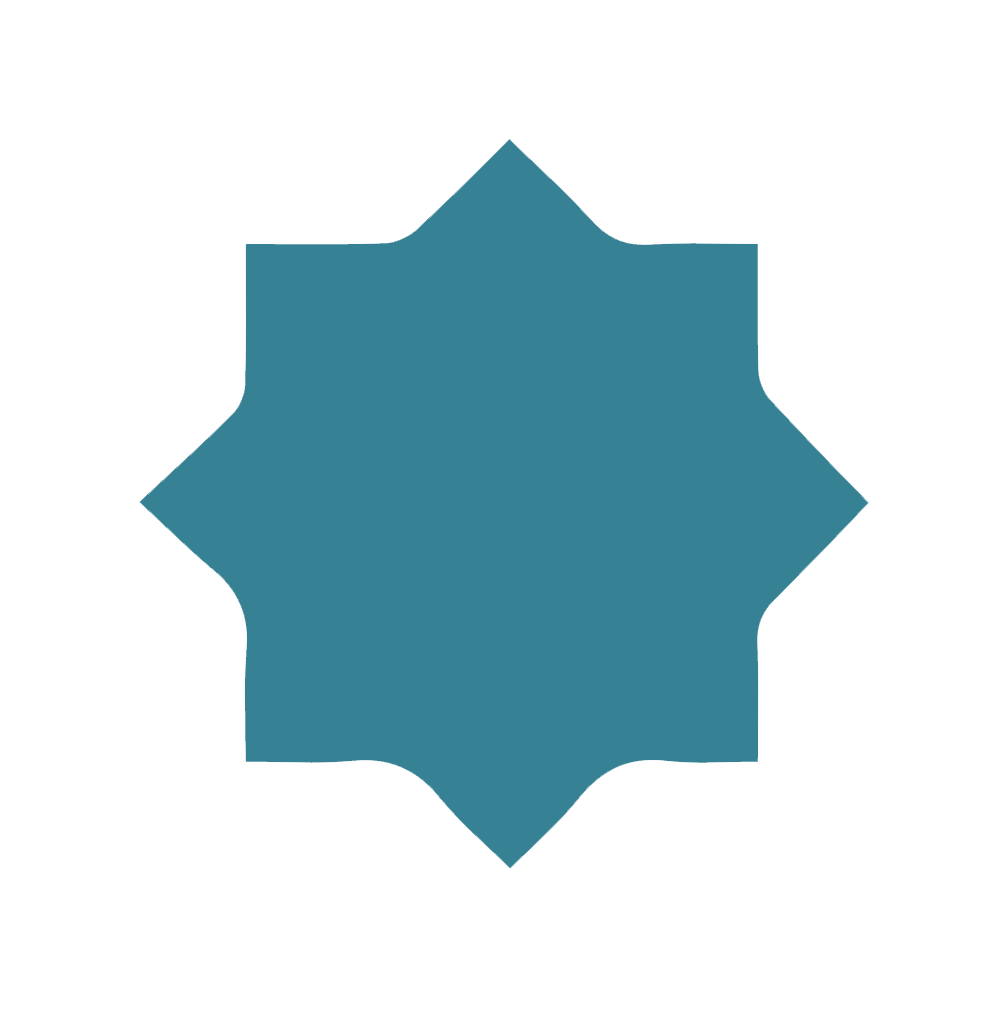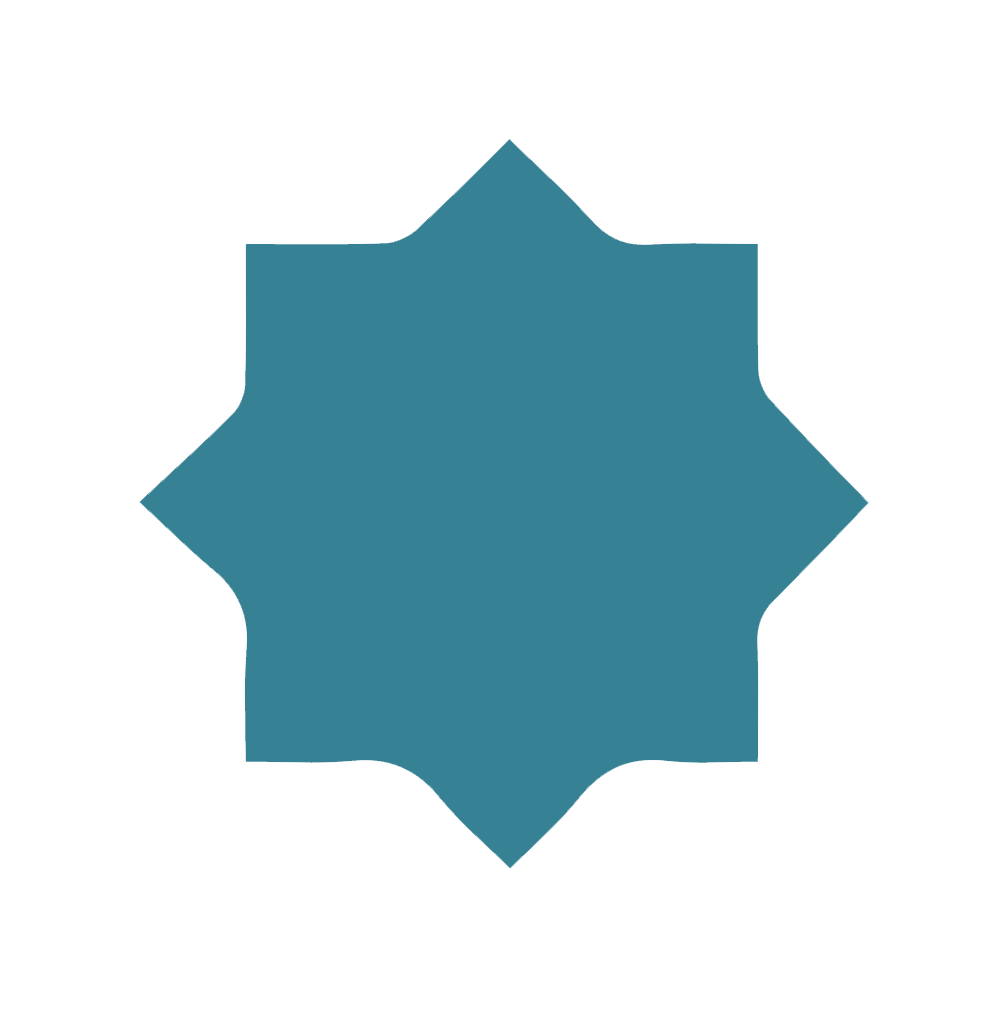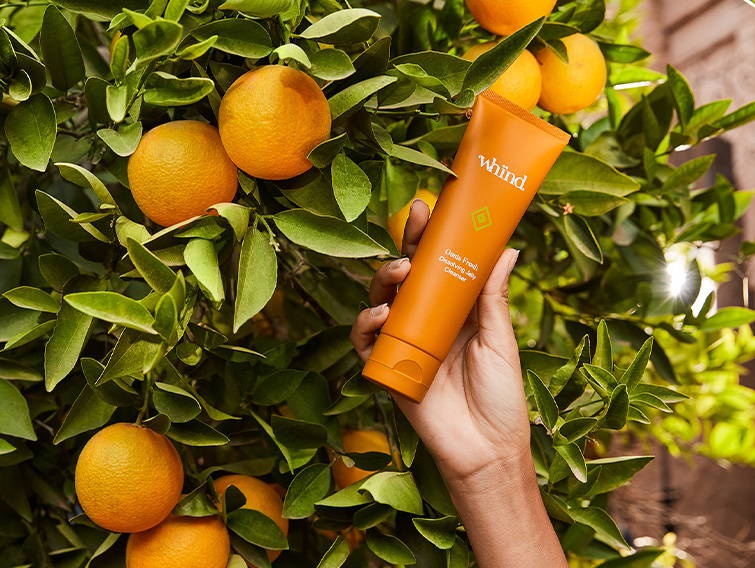 Moving gently
through the world
At whind, we value kindness in all its forms. We care deeply about what we do, how we do it, and what we leave behind.
Our commitment to the Earth – and to you – is to make our formulas, packaging and processes as planet-friendly and low-impact as possible. We focus on leaving a lighter footprint – reducing our impact where we can and offsetting where we can't – throughout the whind journey.
We like to think of it as moving gently through the world.
Our Lighter Footprint Promise
Our Lighter
Footprint Promise
We love animals, and promise not to use ingredients derived from them in our products. We're PETA-certified cruelty-free and vegan.
All of our products are dermatologically tested, so you know that they're as kind to your skin as they are to the planet. (Want a more detailed breakdown of what's in your skincare? Head to our individual product pages.)
We're working with Natural Capital Partners to offset any carbon footprint left by our products. We offset the impact of every kilo of carbon that whind generates by bringing safe, renewable solar energy to households in Kenya and Uganda. You can read more about the project by clicking here.
It's another way of bringing a bit more light to the world.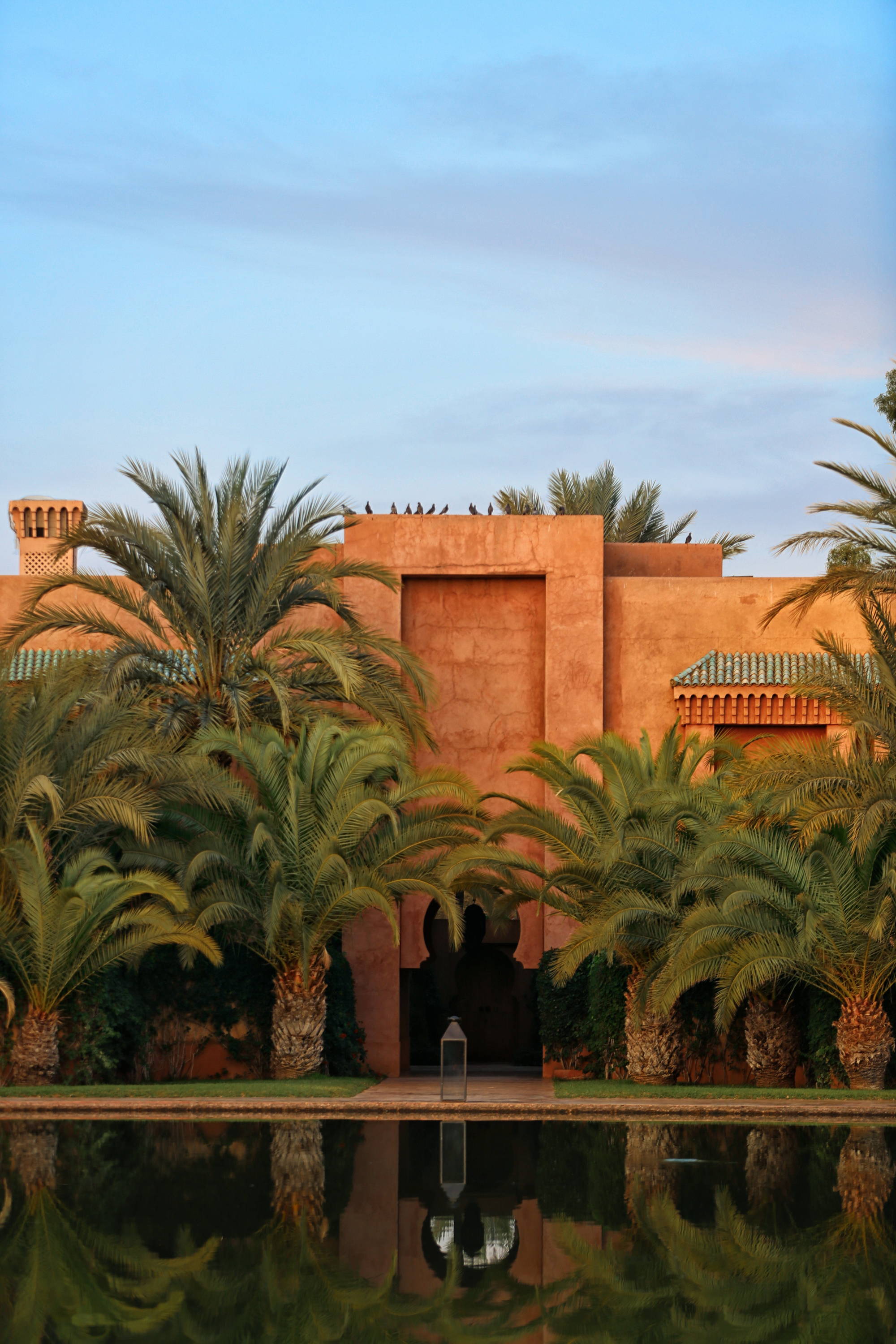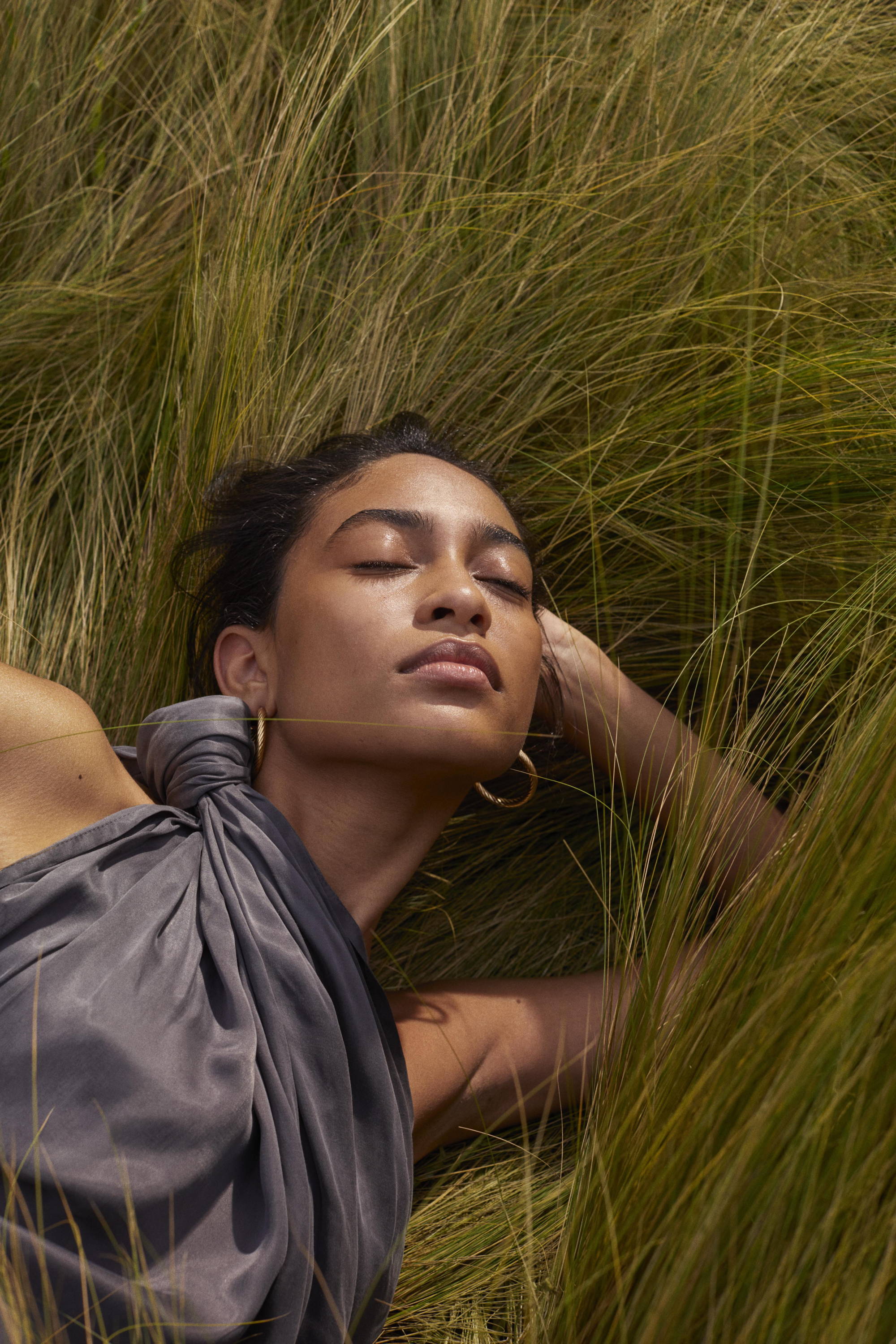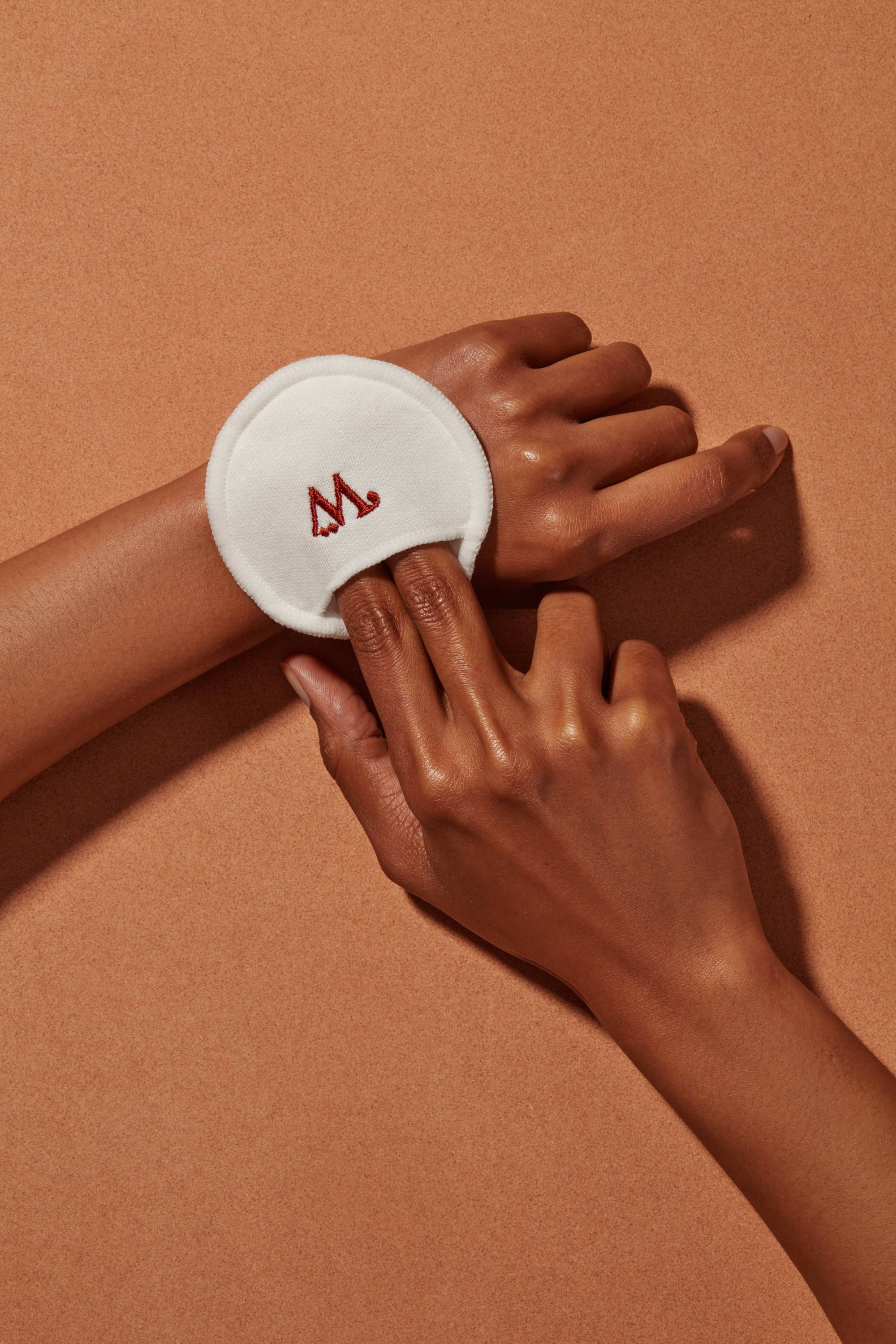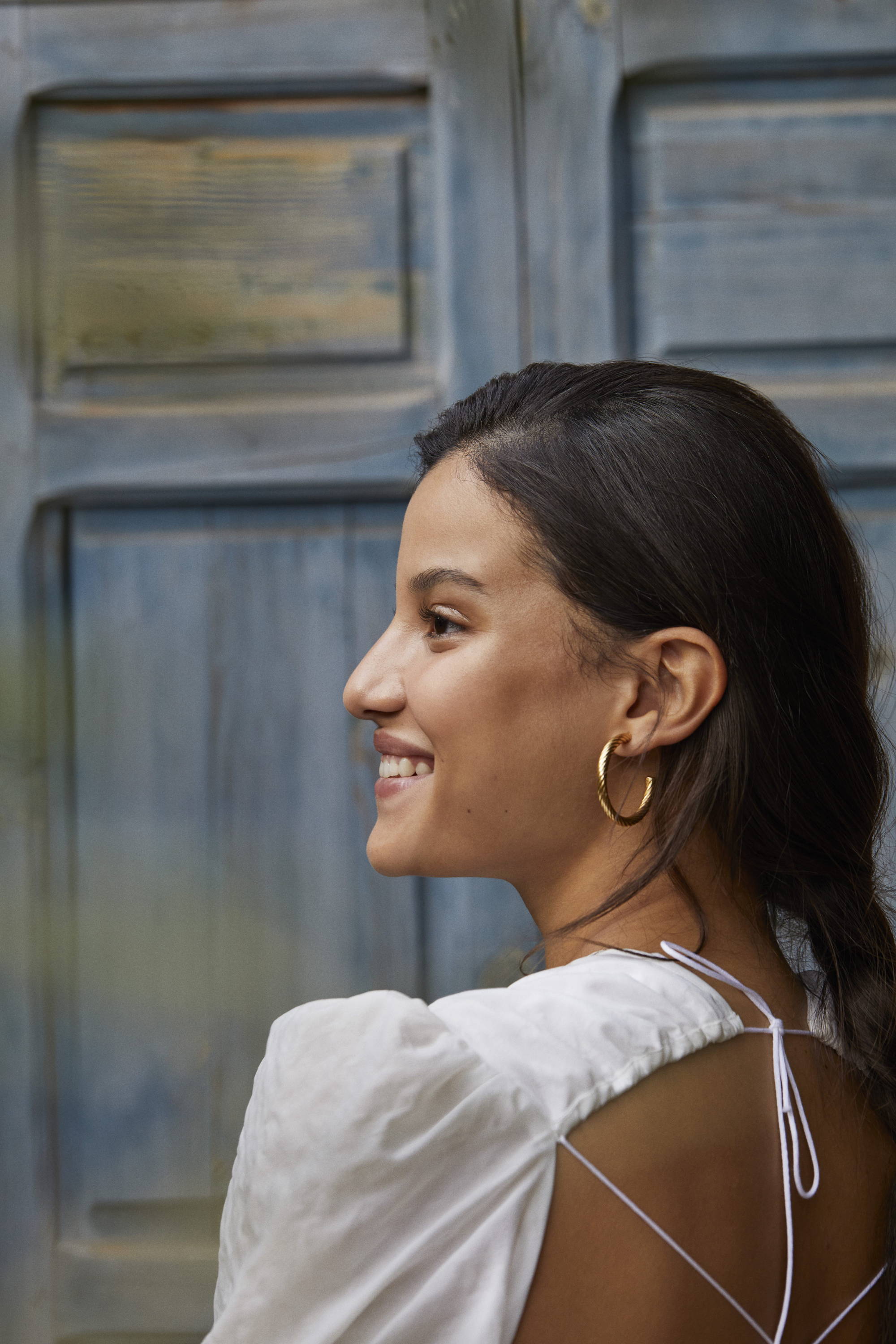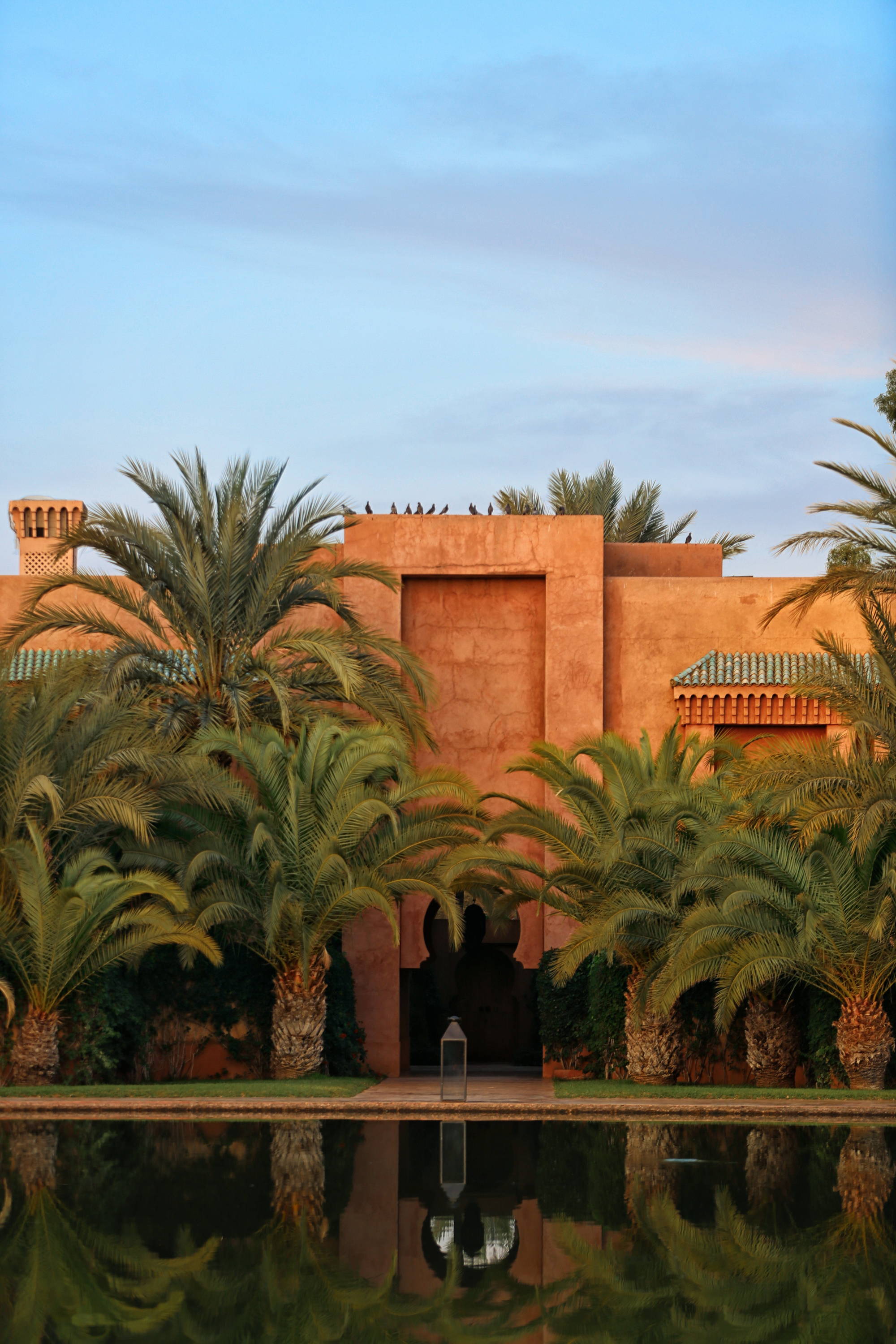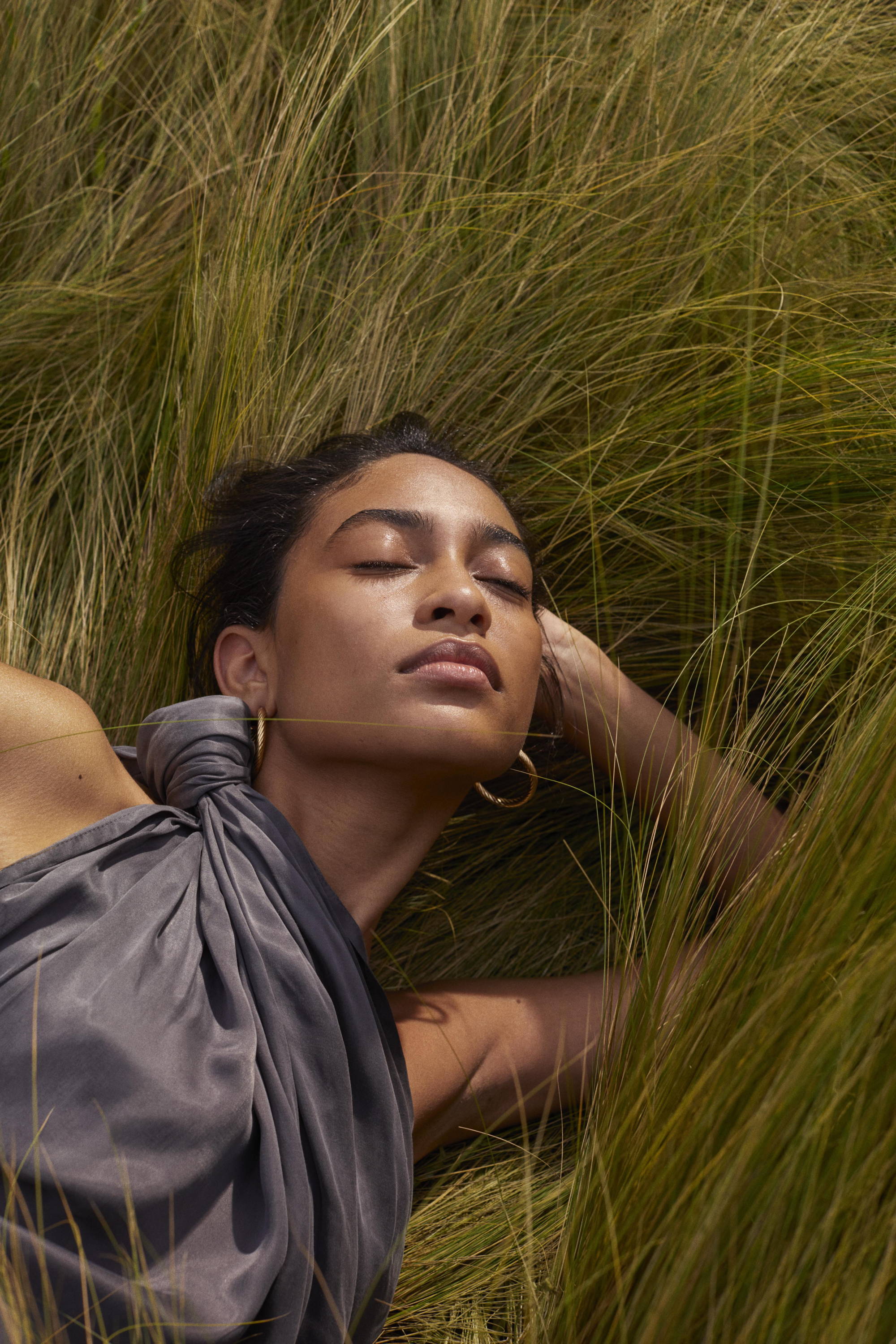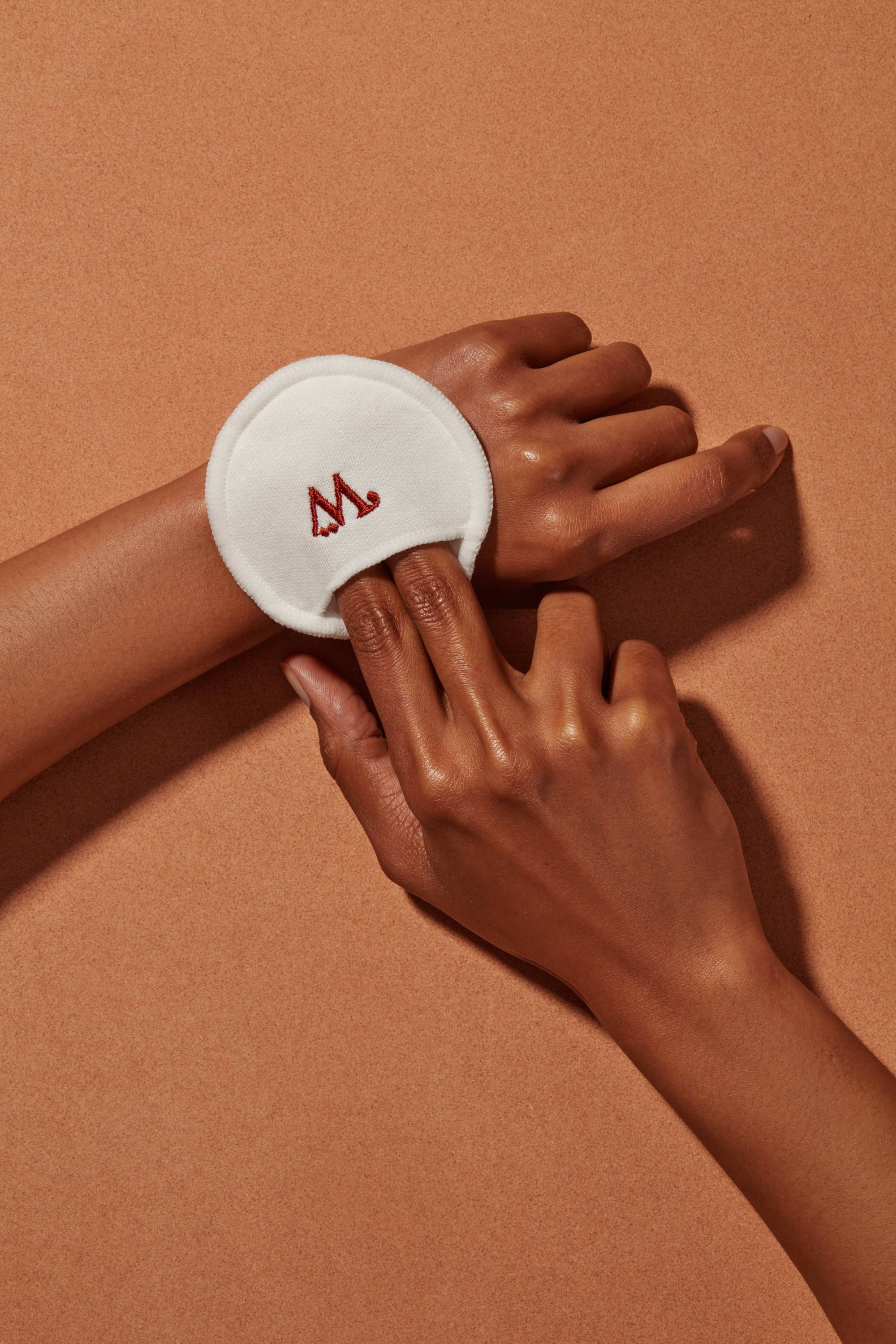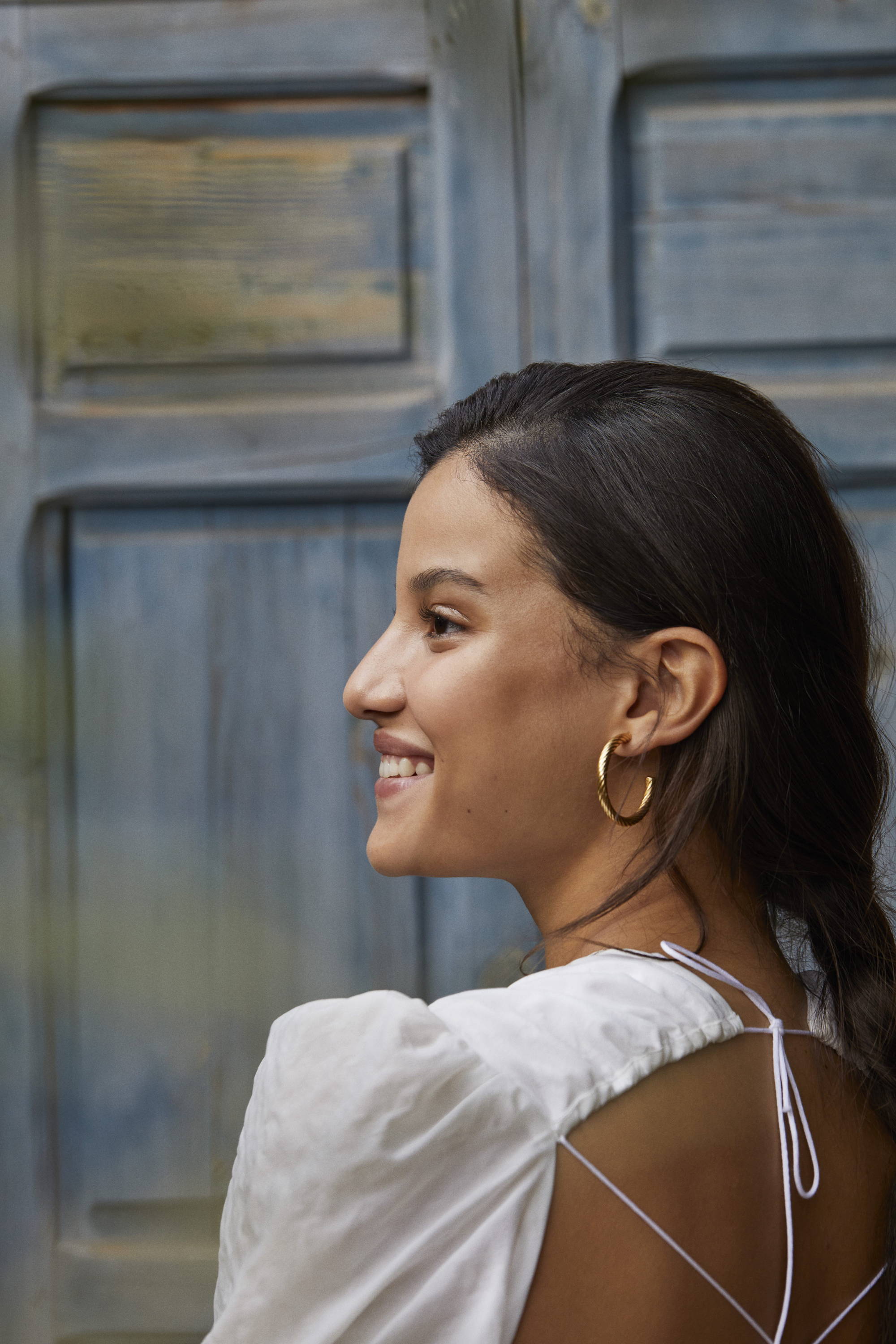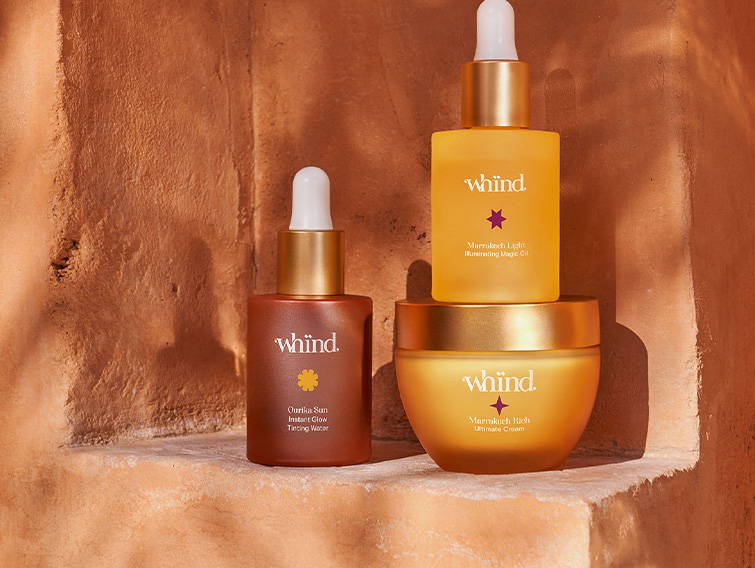 We're determined to get to 100% recyclable or recycled materials across all of our packaging, and are already making great strides. We also use ingredients that are biodegradable – so no ocean-clogging plastic microbeads or mercury here.

Our sculpted glass bottles and jars are 100% recyclable, and we love the perfect imperfections that may be visible in their paint. Once you're finished with their contents, we hope you'll give them a second lease of life.
When you order from us, you will receive your products in 100% recyclable packaging. Everything from our cardboard boxes, to the protective tissue paper and inserts inside it, to the sticker that holds your package shut, can be recycled. And with every order, you'll receive a complimentary reusable cotton pad for cleansing, as a gift from us to help you eschew single-use products as much as possible.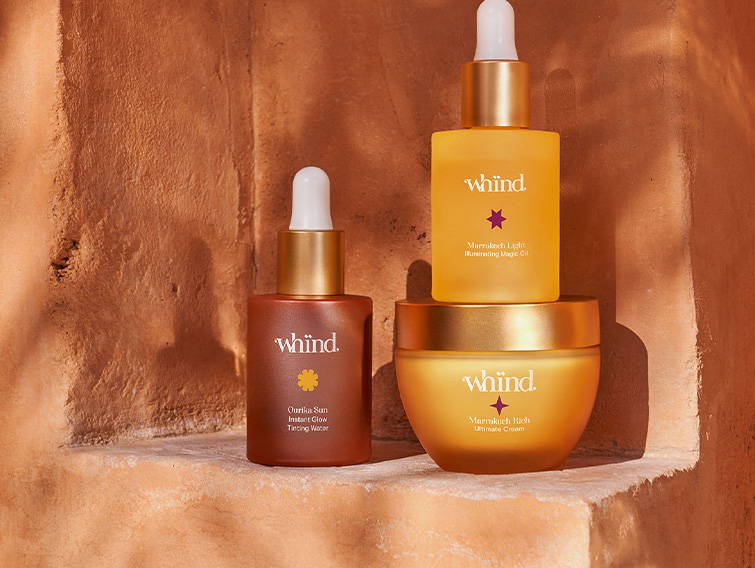 For skin so happy & healthy it glows