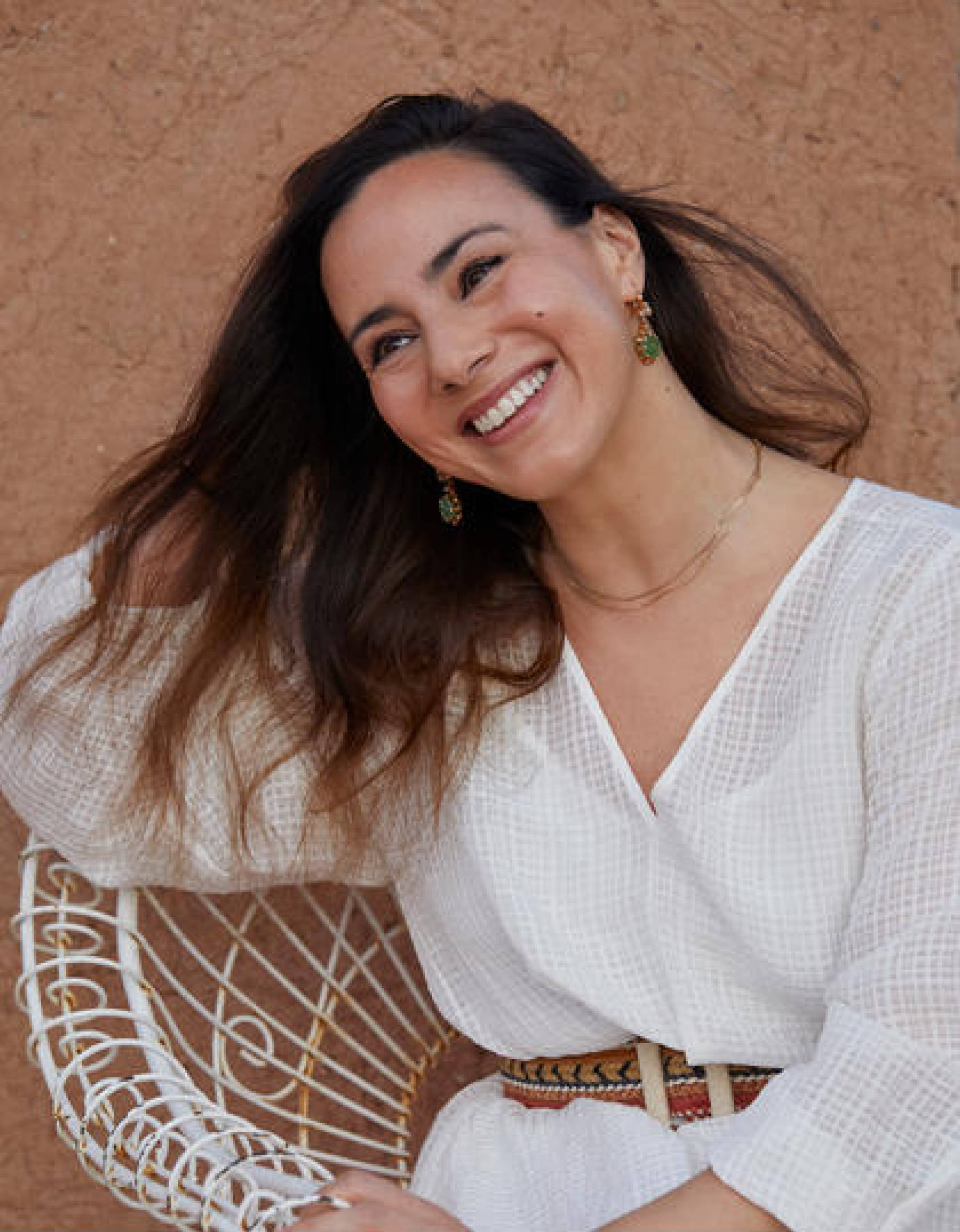 I am Hind. A dreamer by nature and a maker of beauty by vocation.
The story of whind is intertwined with my own.
In the sun-dappled medinas and fragrant hammams of my native Morocco where I grew up, joyful beauty rituals that indulge the senses were part of our culture. As I grew older, my wanderlust led me to Europe and North America, where I began what would become a 20-year career, working for some of the world's most illustrious beauty houses. Here, I embraced the science of skincare and eagerly anticipated each progressive leap, along with the possibilities it brought.
Until one day, I realized what was missing. It seemed to me that beauty, once a source of great pleasure, indulgence and relaxation, had become something else entirely. Functionality had been elevated at the expense of joy. I was inspired to create a new path, one that used the power of modern science to create beautifully effective formulas, imbued with sensorial ingredients from sun-kissed climes. Leaving only the gentlest footprint on the world. whind embodies a new kind of beauty. One that is both effective and evocative. Our high performing actives have the proven ability to rejuvenate, while our tantalizing textures and blissful scents magically transport those who walk barefoot in the sand and dance high-heeled under the stars to lands blessed with warm golden light. No passport required.
Welcome to the world of whind.
I am so happy you are here.