---
"Everywhere you look, subtle gestures take on new meaning: curtains wafting on the breeze, kaftans drifting luxuriously as one walks, a fountain dripping in your periphery."
A glass of steamy mint tea, a spoon of golden honey, a splash of magical orange blossom, an impromptu dance session listening to the irresistible notes of Chaabi (popular music) or flipping through a beautiful photography book.
These options are not mutually exclusive: more is more.
My latest book - Living in Morocco by Lisl Dennis and Landt Dennis held me captive, though not through its breathtaking images of diverse Moroccan scenes, but through one sentence that summarized everything I saw: "there is not one but three Moroccos".
Indeed. Three Moroccos, varied in their uniqueness but united in the same core values.
The Morocco of the medinas or Imperial Cities, basking in centuries-old sophistication and architecture. Mysterious cities made up of narrow alleys and soaring walls that shield passersby from the scorching sun. You might walk right by any of these ordinary-looking wooden doors, but they only appear unimpressive at first glance. Once inside, the doorways reveal hidden havens of beauty that stand in stark contrast to the hot and dusty alleyways. Stepping into another world, you remove your shoes and feel the colorful zellige (tiles) underfoot. Don't forget to run your fingers over the door, feeling its intricately carved wood, as you leave.
As you walk towards the central courtyard, you hear the laughter of women huddled around a fountain, and feel the refreshing breeze off the water, carrying the fragrance of rose petals.
As you catch the late afternoon light, filtering through the elaborately carved Moucharabe window, you take in the dancing shadows.
Everywhere you look, subtle gestures take on new meaning: curtains wafting on the breeze, kaftans drifting luxuriously as one walks, a fountain dripping in your periphery. The scene unfolding around you is elegant, understated and somewhat enchanted.

Then, there is the Morocco of the Atlas Mountains. Perched high atop watchful Kasbahs. Amidst the traditional Amazigh villages that work in harmony with the mountain and natural landscape. Stark exteriors give way to rich interiors. Squinting your eyes, trying to distinguish the sparse terracotta houses from the mountainous landscape, blurred by the softly oscillating trees. Once inside, the homes are saturated with hues, in a wonderful display of craftsmanship. Women wear handmade silver jewelry, as they step across colorful, woven carpets to gaze out of the wide windows that open onto the horizon. Everywhere you look: simplicity, craftsmanship and freedom.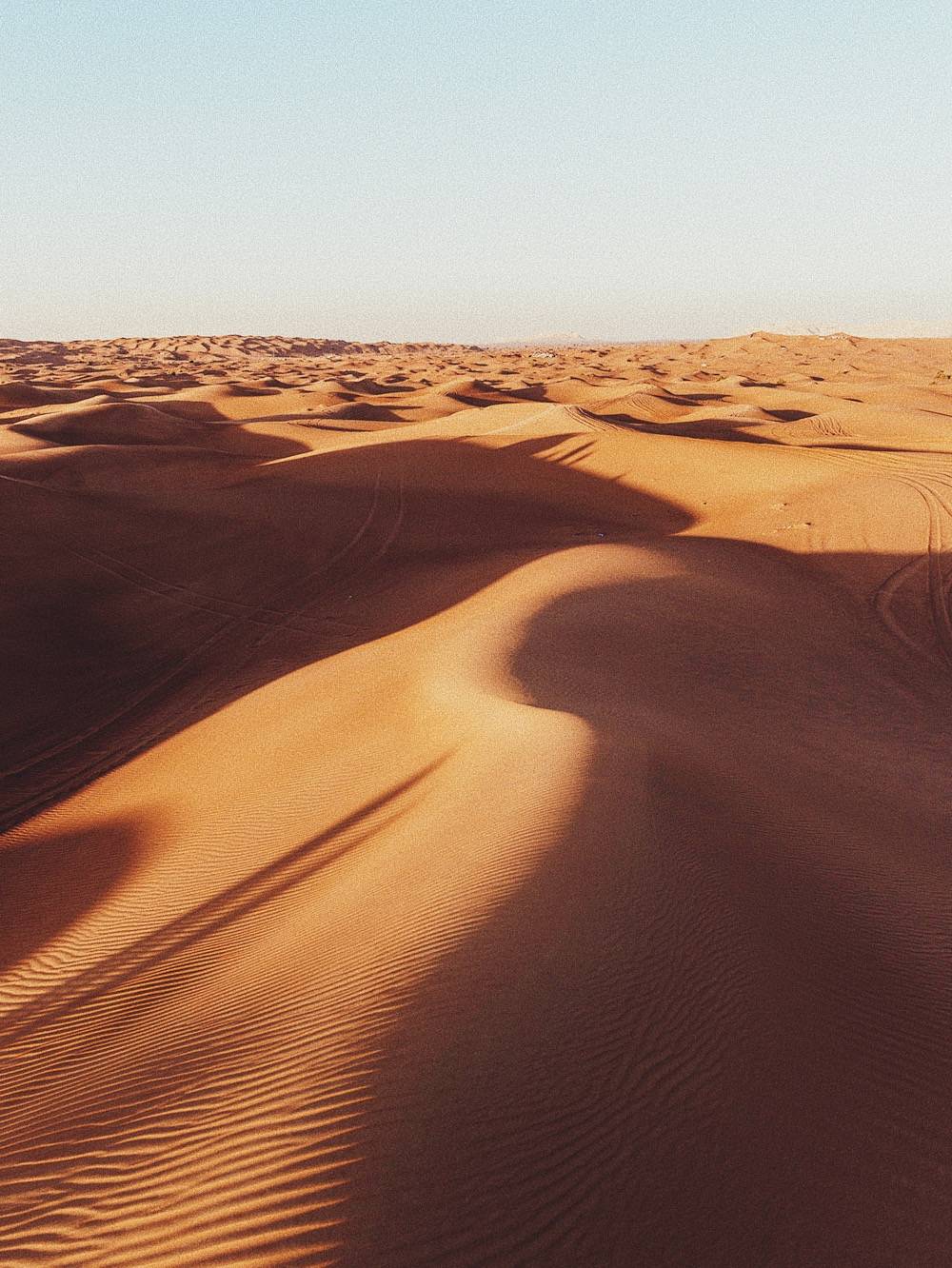 SAHARA DESERT / YONG CHUAN TAN, UNSPLASH.COM
"At every moment, you experience a feeling of humility in the magnificence of the vast surroundings."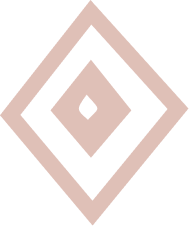 MEDINA ENTRANCE / STOCKSY.COM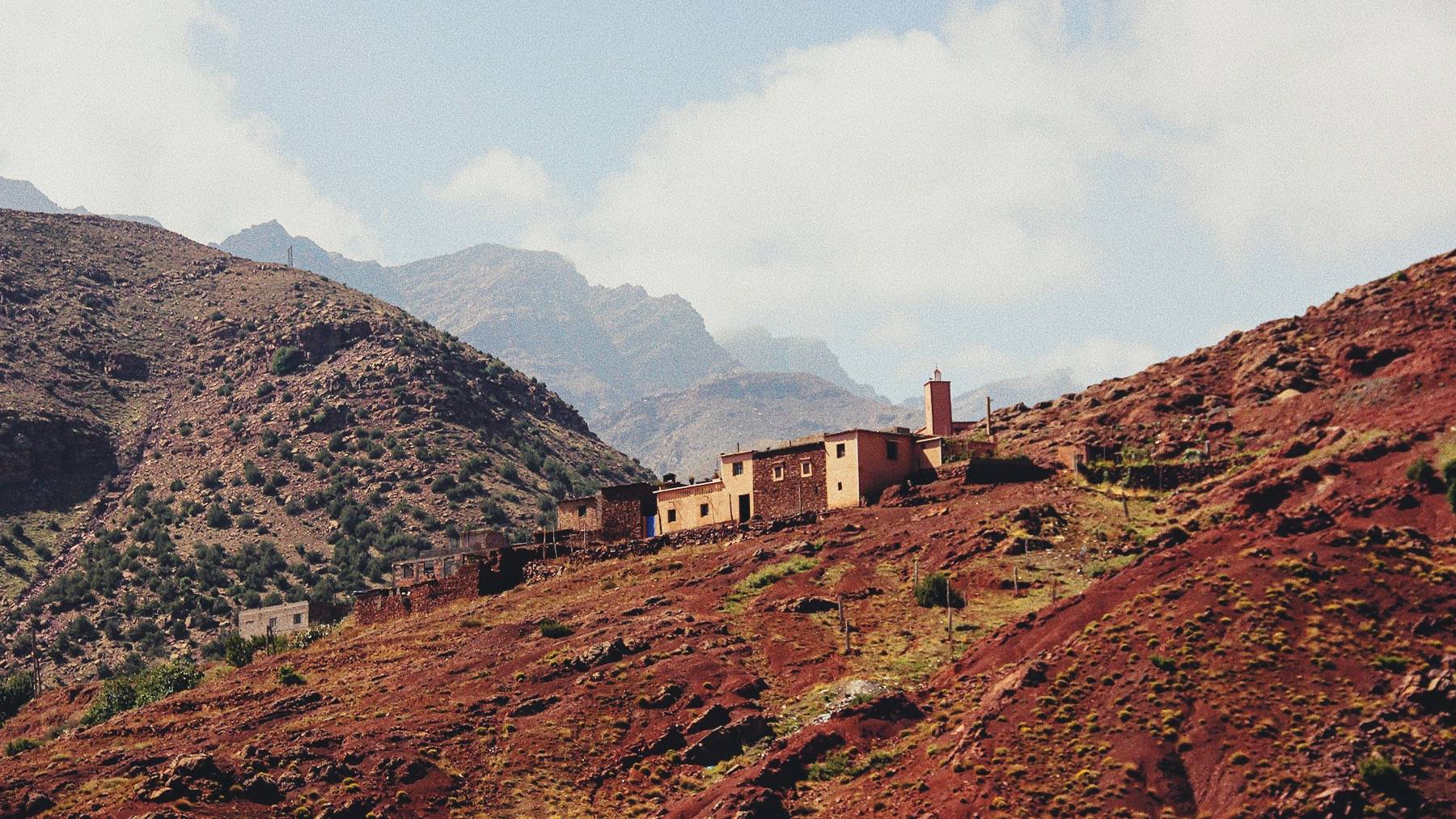 ATLAS MOUNTAINS / ALEXANDRA BOROVAVA, UNSPLASH.COM
---
"But there is also a common thread: the values that unite Morocco: warmth, magic and contradictions."
Moving south, you reach the third Morocco: the ultimate openness of the Sahara Desert.
Nomadic tribes that live within the rhythm of the desert, moving from oasis to oasis, as fluid as the shifting sand dunes. Intricately embroidered tents and woven carpets welcome guests for a senia (silver tray) of spiced mint tea.
The desert is the anti-hourglass. Here, time unfurls.
Tents shelter you from the grilling sun, as you sip a glass of cold milk, sweetened with orange blossom. The immensity of burnt sand dunes and palm trees move to the tune of the balmy wind. Night moves in, and you lounge outside on plush carpets under a starry sky. At every moment, you experience a feeling of humility in the magnificence of the vast surroundings.
The horizon traces an infinite freedom, a fluid lifestyle bread out of nature and artistry.
These are the three Moroccos. As dynamic as its landscape, as diverse as its people, as rich as its history.
But there is also a common thread: the values that unite Morocco.
Warmth: a mesmerizing sunrise on the Sahara Desert, a spellbinding sunset over the Atlas Mountains, or outstretched arms welcoming visitors with a cup of steaming mint tea - Morocco warms your skin, your body and your soul.
Magic: peek through the Moucharabe windows, listen to the rustle of kaftan fabric, take comfort under the veil of a tent - majestic details reveal themselves in the unexpected.
Contradictions: light and shadow, interiors and exteriors, floral and spice, the cool breeze backlit by a scorching sun - Morocco is forever moving, yet still.
External beauty (craftsmanship, the landscape) is complemented by internal depth (warmth, hospitality, food).
I want to share that Beauty. I want to help others become immersed in this world. My world.
It has been six months since I was last home, the longest I have ever been away.
I can feel it.
I can feel the things that I prize the most - happiness, warmth, lightness, and a sense of grounding - have dimmed over time. I haven't been unable to go back home to feed, gorge myself on that radiating energy that fills the soul. I want to bottle this energy up and share it – for those who have Morocco in their hearts already, and for those who are about to fall in love with it.
I want to try and share this experience of warmth, magic and beauty with the world.