The Sand Child by Tahar Ben Jelloun

In this novel, the prolific Moroccan author emphasizes the inequalities of social and religious customs in post-colonial Morocco. Published in 1985, the novel established the author - and his unique storytelling style - as a major presence in North African literature.
The Last Storytellers: Tales from the Heart of Morocco, by Richard Hamilton

Marrakech's famous Jemma el-Fnaa marketplace has a long tradition of storytelling. For centuries, they have been gathering to tell legends and interesting stories to those they interact with in the streets. However, only a few stories have successfully stood the test of time. That's where Hamilton comes in. The writer has collected - and, crucially, recorded - these word-of-mouth tales for generations to come.
---
"Reading has a way of transporting us before we even set foot on a plane..."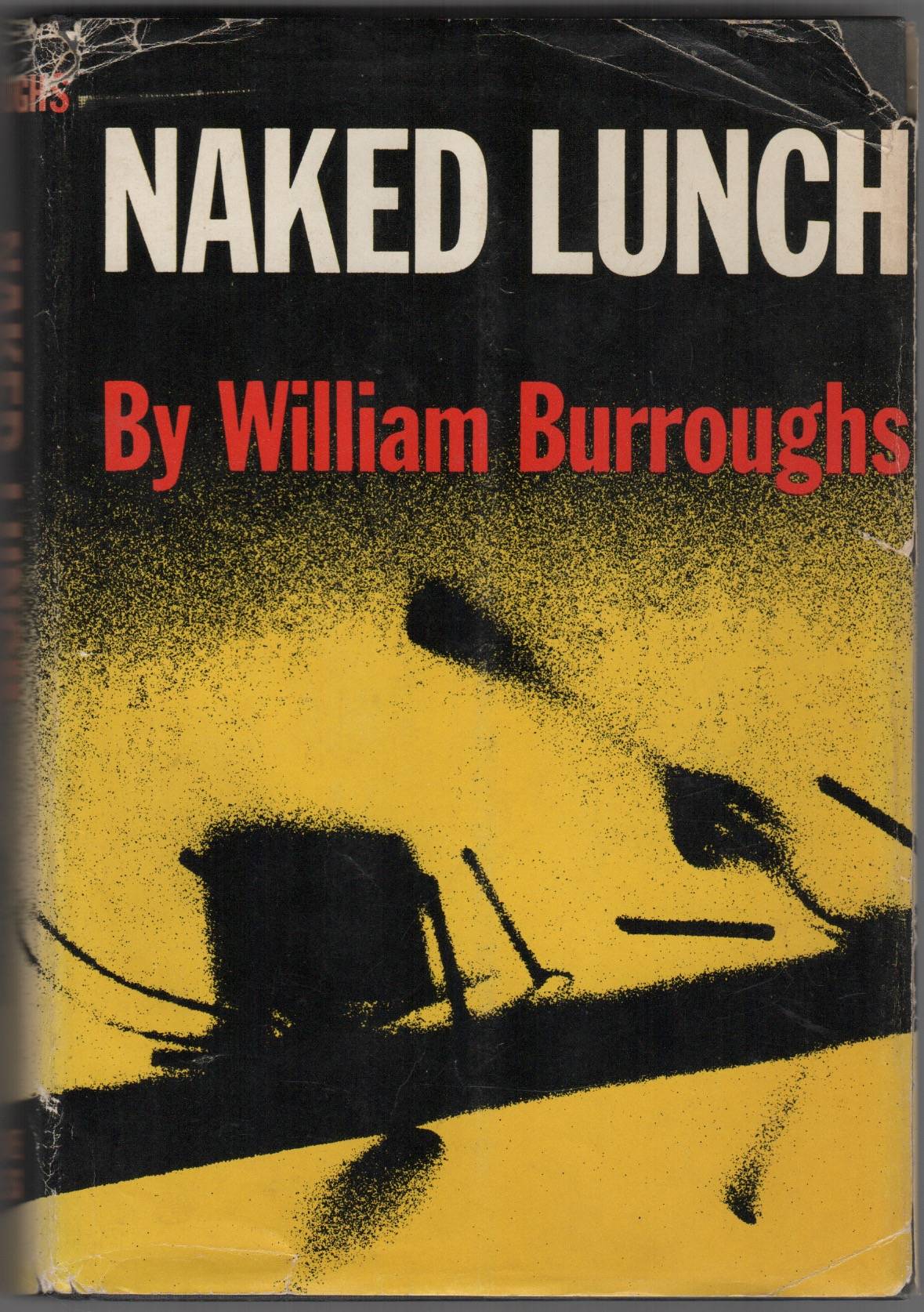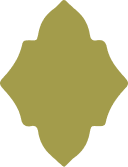 NAKED LUNCH BY WILLIAM S.BURROUGHS / LOCUSSORUSRAREBOOKS.COM
Morocco That Was by Walter Harris
Originally published in 1921, Harris' tome is an overview on the country in the lead up to the French Protectorate. A war correspondent, Harris was said to have been close acquaintances with three sultans.
Naked Lunch by William S. Burroughs

Published in 1959, Naked Lunch caused a sensation. Banned in Boston and Los Angeles, the book -- made up of vignettes chronicling the author's heroin addiction, was the subject of an obscenity trial. Its title was a suggestion from Alan Ginsburg. Burroughs wrote the book while in Tangiers.
Moroccan Holiday by Lauren Tivey

A wife takes a trip to Morocco with her husband, who is battling alcoholism. The poems follow the tribulations of dealing with the husband's disease in a Muslim country, during Ramadan. Tivey's book won first place in the The Poetry Box Chapbook Prize 2019.
A Year in Marrakech by Peter Mayne

Set in the early 1950s right before Morocco gained independence from France, Mayne's memoir gives us very little on the author's life and instead focuses its lens on the city around him - food, religion, the culture at large - in an entertaining read that transports you to a different era.
Got any more recommendations to add to our list? Share them with us on instagram @whind, and subscribe to our mailing list for more Moroccan inspo
---