Today she goes by the moniker Moroccan Musthaves and organises dreamy, tailor made trips for influencers and brands throughout Morocco – making her the perfect cool-girl guide to the country. We talked to her about following in her father's footsteps, her most magical spot in Morocco, and the sensations that instantly transport her to its sun-kissed shores.
Describe Morocco in one word
If Morocco were an emotion, it would be...
Flowing water and singing birds.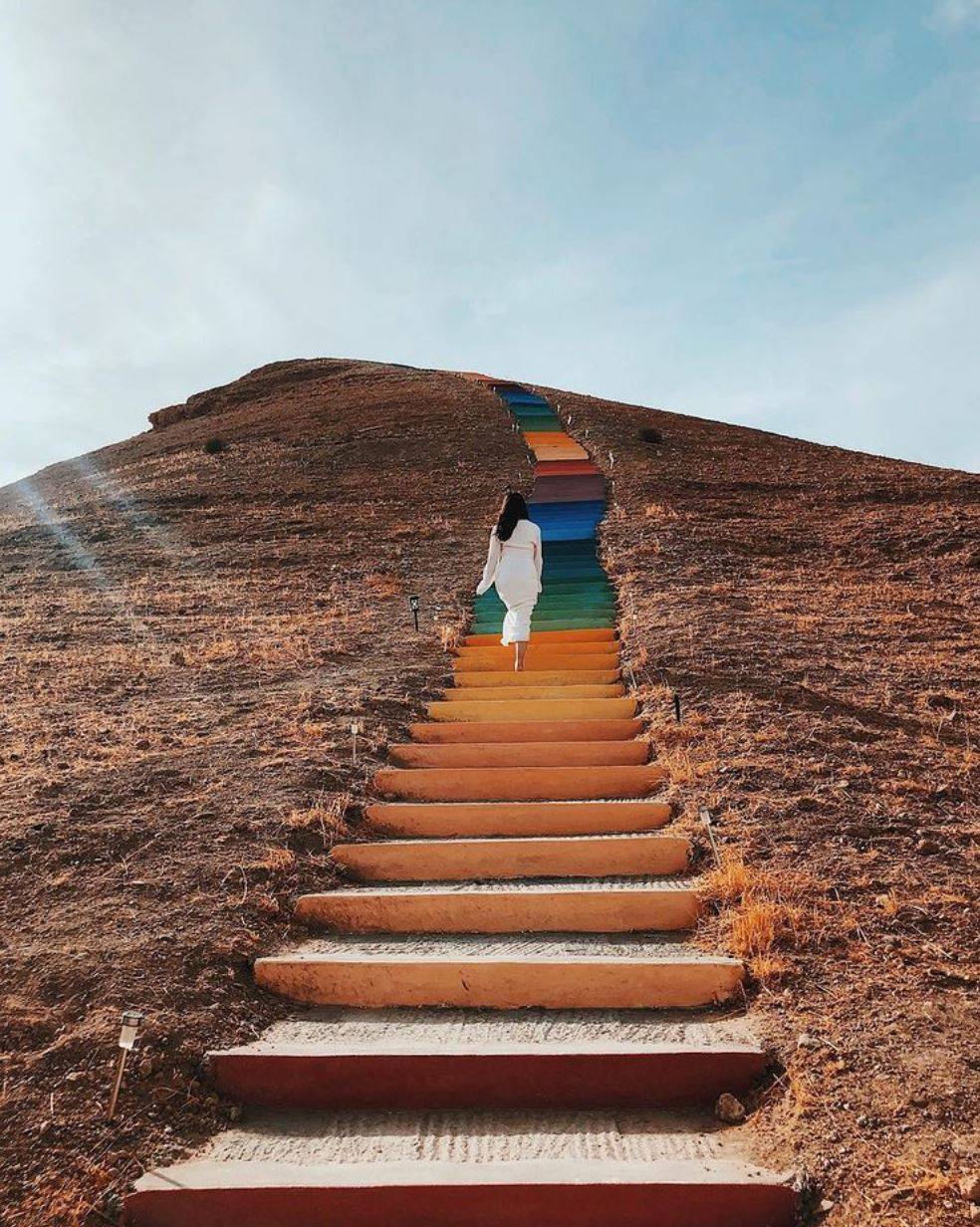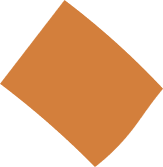 AGAFAY DESERT, INSTAGRAM @MOROCCANMUSTHAVES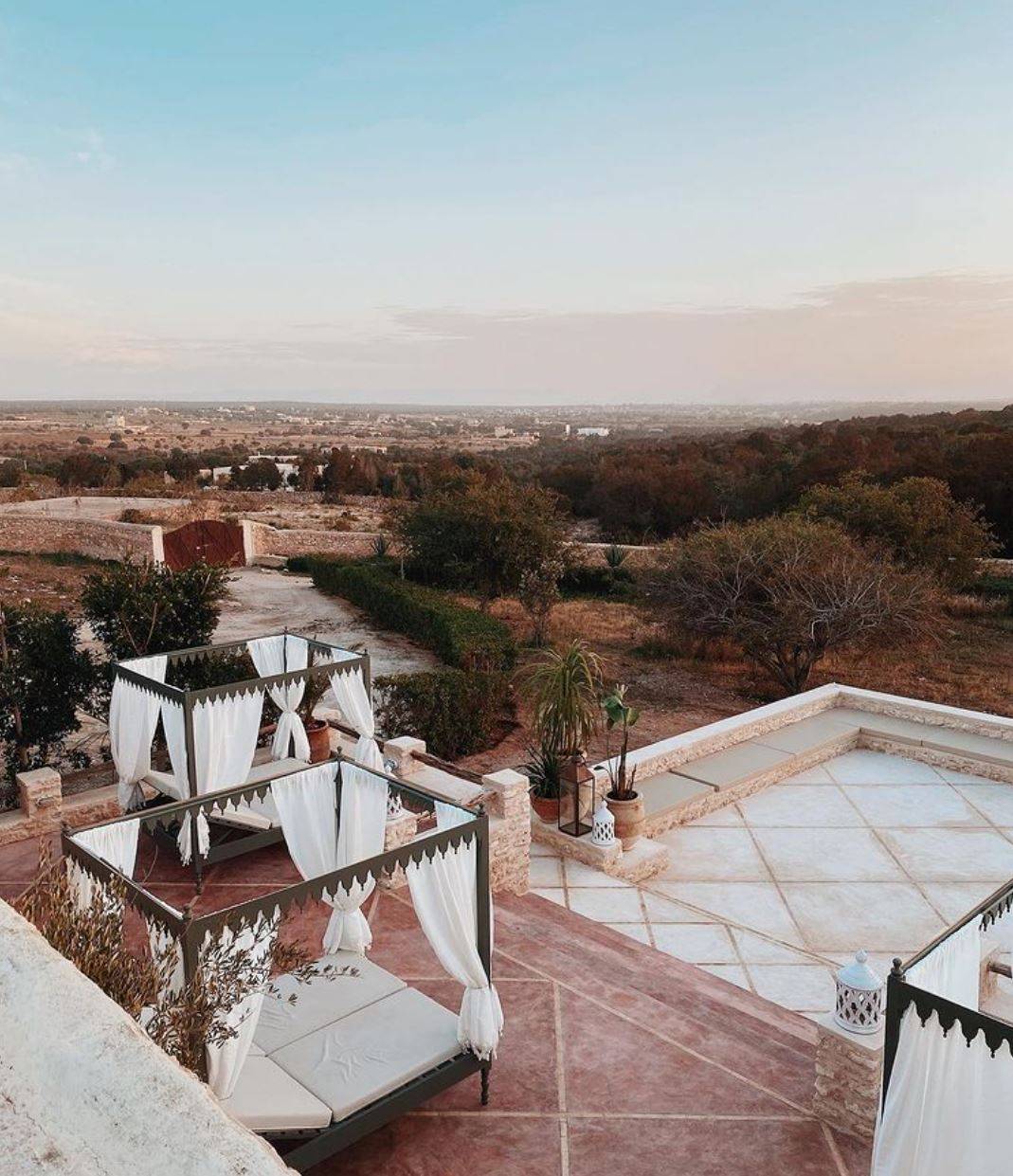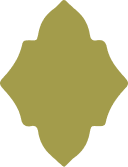 ESSAOUIRA, INSTAGRAM @MOROCCANMUSTHAVES
The most magical place in Morocco is...
My most treasured memory of Morocco is...
Those early trips with my dad, hiking in the Atlas Mountains - and #TheMoroccanDream trip back in 2017, when we took four of the greatest Dutch influencers to Marrakech to explore it through my eyes.
The best spot to sip mint tea is...
The stone desert at sunset (or sunrise!)
The one place I am dying to go is...
Want more tips for Morocco and beyond? Follow us on instagram @whind for more of our favorite things from all over the globe. Plus don't forget to follow Yusra @moroccanmusthaves for more Morocco inspo.