How did the idea for Dihyan come about?
The idea for Dihyan came naturally the day I decided to go after my passion. When I started talking about it with friends, I had a lot of positive feedback, and one of my friends said, go for it, don't wait for everything to be perfect.
I wanted to reinterpret Moroccan jewellery that inspires me so much. My goal was to modernize it, while retaining its authenticity so that women could wear everyday without the feeling of wearing heavy, pricey jewelry, or saving [this kind of] jewelry only for big traditional occasions.
Few decades ago, Moroccan women used to wear jewelry every day: while cooking, for afternoon teas. My goal was really to bring this tradition back to everyday life for women.
I wanted to make accessible Moroccan jewelry, while keeping its desirability through noble material (silver dipped in gold, natural jade stone, agate, cultured pearls, etc.) and promote the exceptional talent of artisans with whom we work.
Can you walk us through your creative process?
All Dihyan jewelry pieces were imagined, drawn, then created with love and passion. Coming from a different field, I absolutely wanted to take drawing classes to be able to put my imagination on paper.
---
"I wanted to reinterpret Moroccan jewelry... My goal was to modernize it, while retaining its authenticity..."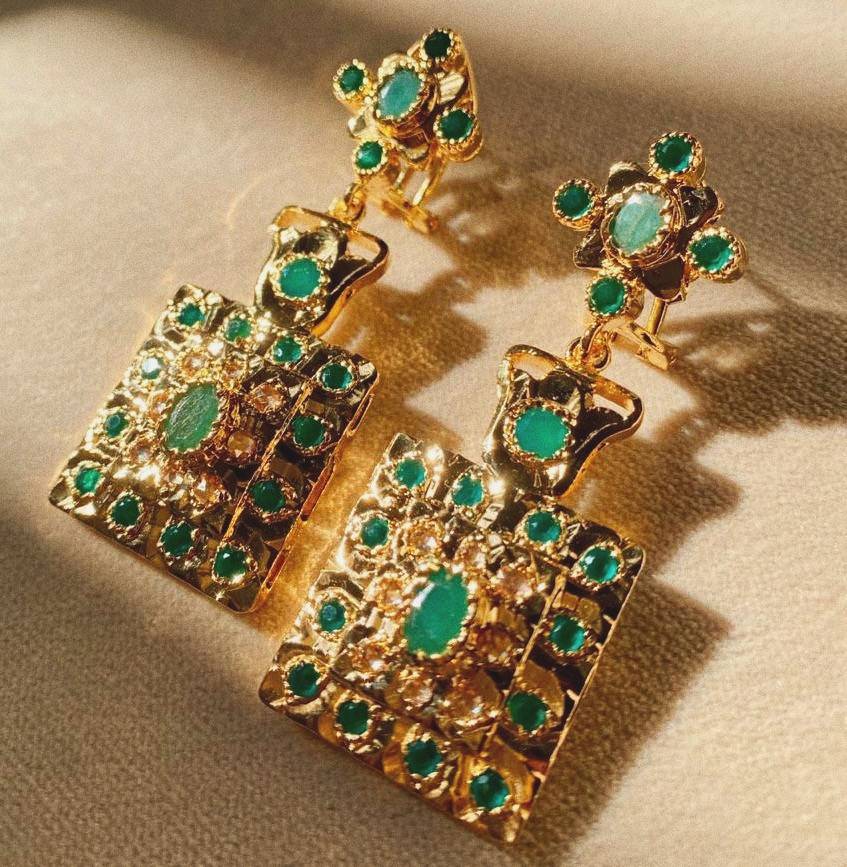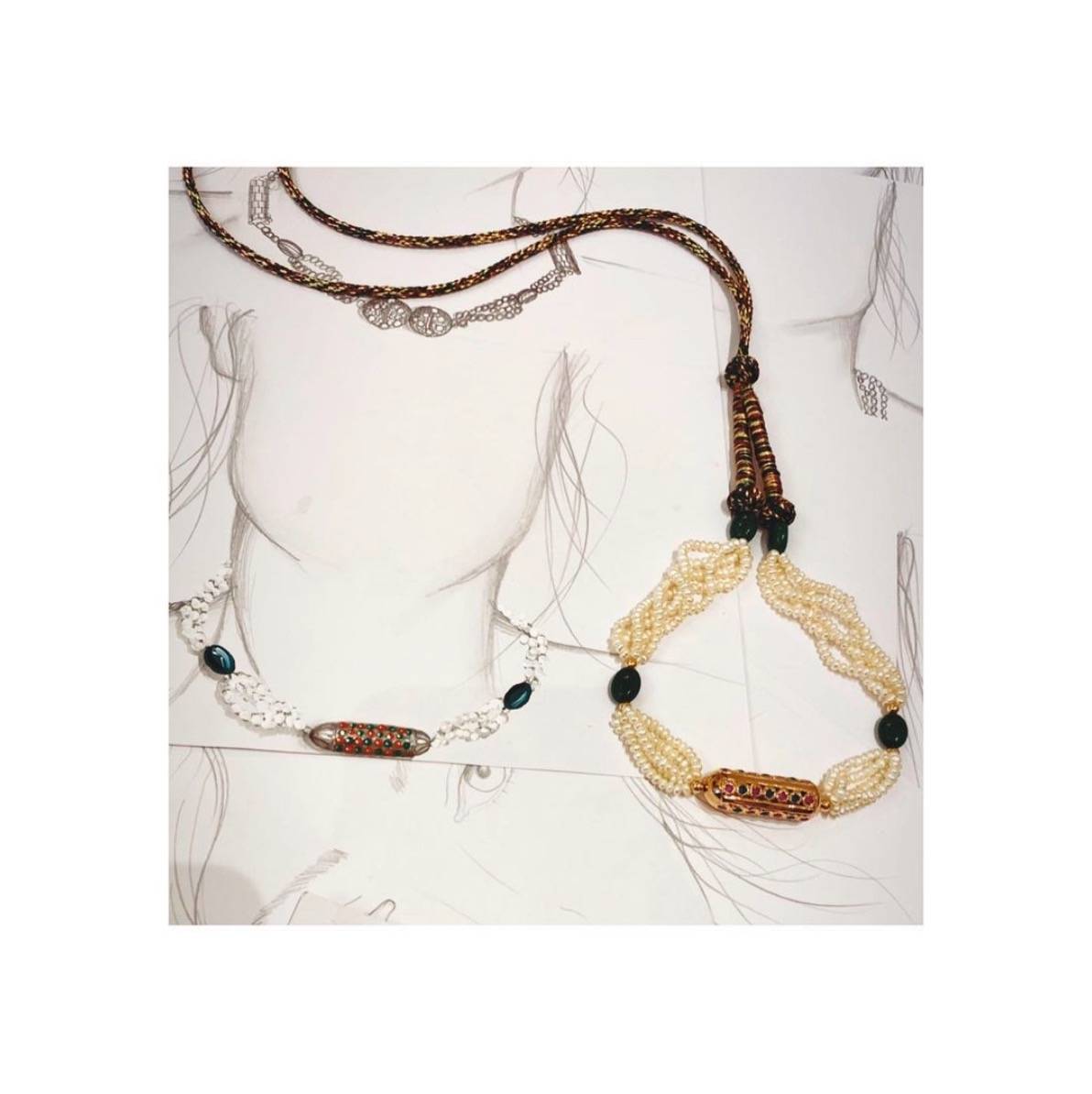 ""It's very important to always be in a positive mood... as it has a direct impact on our skin and beauty..."
Where do you draw inspiration from?
I am, of course, inspired by my Moroccan inheritance, the traditions and beautiful culture in general, but also from my own jewelry, as well as mother's from when she was young. [I love] jewelry from the 17th, 18th and 19th centuries, showcased in auction houses worldwide, which I have had a chance to admire closely. I am also inspired by my colorful travels and magical encounters.
How has your brand been impacted by COVID-19?
Dihyan was born during [the COVID crisis]. It was a big challenge to start this beautiful adventure in that context. But we did it anyway and realize today that we were actually able to create a production line helping small artisans who had to close down their businesses because of COVID.
Can you discuss the importance of craftsmanship in your community?
At Dihyan, one of our priorities is to showcase Moroccan craftsmanship and exceptional savoir faire. We make sure that all our pieces are handmade with the best quality material. It is important for us to advertise this outside Morocco.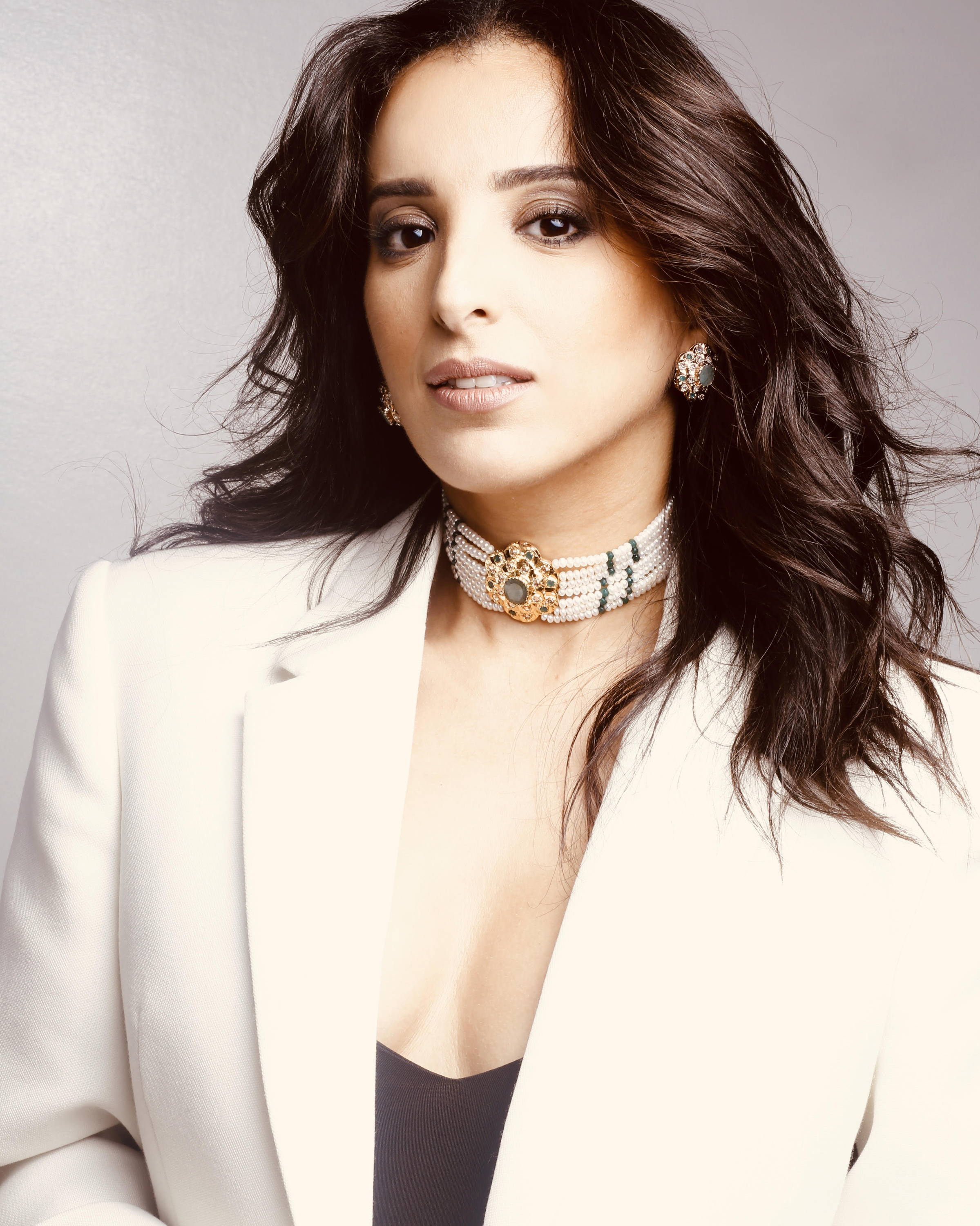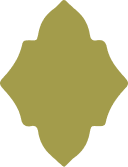 CASABLANCA 2021, PHOTO PINTEREST
What's next for the brand?
We are currently working on our e-commerce platform and hope we can develop Dihyan internationally and let Moroccan jewelry travel.
Part of Dihyan profits are donated to a small cooperative of Moroccan women, and I am working on a project to teach them a new craft because there are very few women in goldsmithery. I really want Dihyan jewels to be done by women for women.
Where is your absolute favourite place in Morocco, and why?
Marrakech will always be my favourite Moroccan city. Everytime I am there, it's magic. I am transported by its colors, smells and the air of the city.
What's your skincare philosophy?
I've always thought that [Moroccan] beauty and our skin health is linked to our mental health, and to what we eat. For me, it is very important to always be in a positive mood and to eat healthy, as it has a direct impact on our skin and beauty.
What's the best Beauty advice you've ever received?
My mother has always been cleaning her face, day and night, with rose water - which she passed on to me.
What's the skin care hero you swear by?
The P50 lotion from Biologique Recherche.
For more from our creative partners, check out our instagram page @whind - and don't forget to follow @dihyanjewelry to stay updated with Yousra's journey