---
How did the idea for REEWAYA come about?
As an architect I've always been in touch with my artistic side. I've always appreciated arts, music, movements and all forms of expression including painting and sculpture.
I've lived in many cities: Florence, Siena, Paris, and Tunis before moving to Tetouan.
Every morning, I contemplate the beautiful mountains, and here and there I see these Jebliyates, or women who come from the mountains, and I am in total admiration, fascinated with their work ethic and determination. Everything about them was revolutionary, the beauty of their clothing, what they made...I moved from simple sketches and paintings, to using different materials and different techniques: embroideries, beading, painting and maallem sewing.
It all started with storytelling. As I became interested in garments, I started including this idea of the Jebliyate woman on all my clothing.
Can you walk us through your creative process?
I sit in my atelier facing mountains, look through all the materials I have, and start putting things together.
I always start with a story, then I start thinking about the colors and textures.
Sometimes it's a color palette [that inspires me], or specific materials and textures I want to work with. Whatever textures I choose, I like to reflect the emotions. Nothing is random, everything is thought out.
The Jebliya, or main character of the story, is present in each garment, drawn In different scenes of her everyday life, and sometimes traveling the world (Dubai, London, Chicago, etc)
Where do you draw your inspiration from?
My inspiration is always women, especially the women in northern Morocco. I wanted to take a moment to let them tell their own stories. That is why these Jebliyates are all taking part of the work, the story, and also take part in making the garments.
Can you discuss the importance of Craftsmanship within your community?
It's simply how many families afford to live. I work with women who have been doing this for years, whose techniques have been passed down through generations, and they still make a living through craftsmanship.
So it is essential to the community and therefore essential for them to remain independent.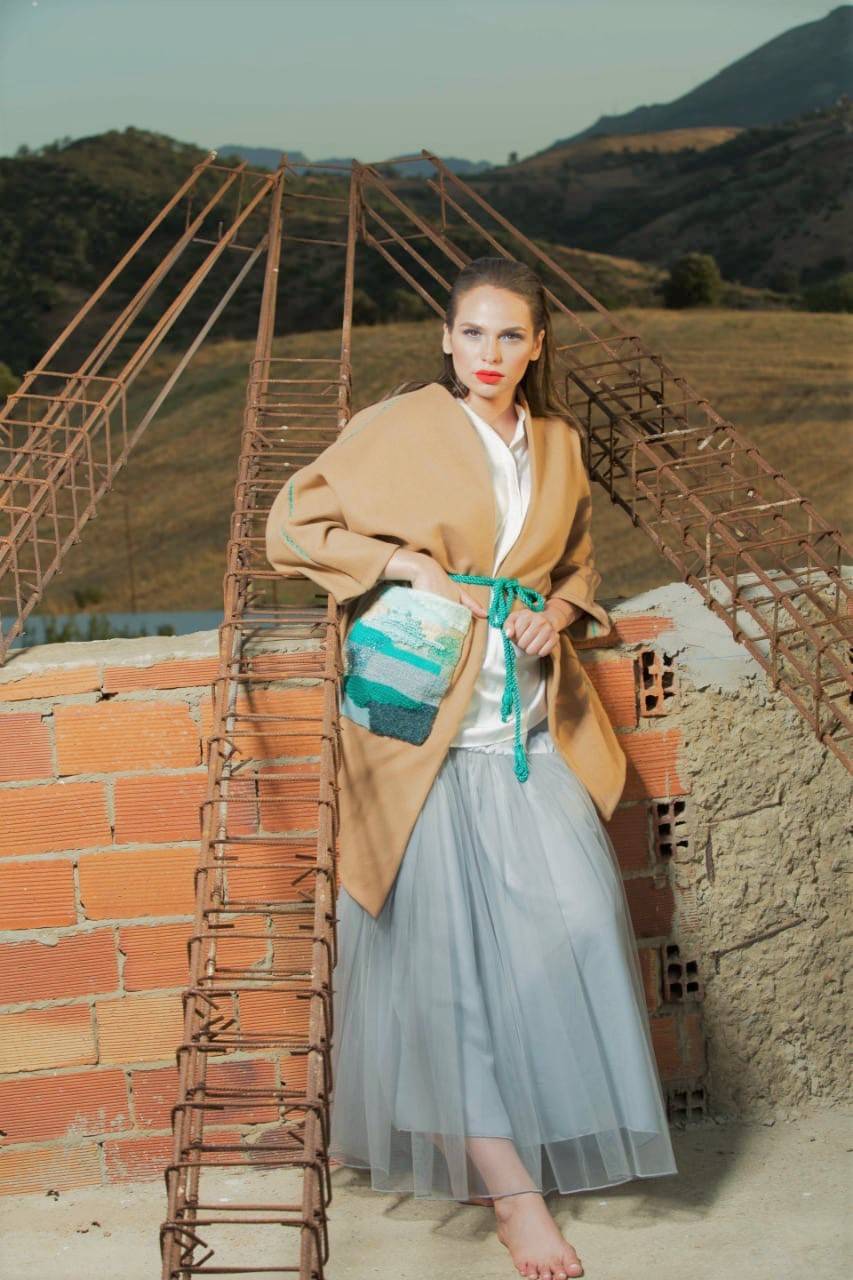 ---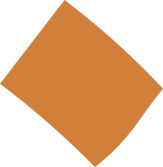 What's next for the brand?
At REEWAYA we like to retain an element of surprise. REEWAYA will continue to value fair trade and sustainability, free of cultural appropriation, while creating art for women by women.
Where is your absolute favorite place in Morocco?
My favorite place in Morocco is the dunes of Merzouga.
Only in minimalist, simplistic spaces are we really able to appreciate small things, to really take time to ponder and be mesmerized as opposed to overwhelming big cities that make us saturated and don't allow us to transcend into that stage of spirituality.
The dunes have hiba, or an aura, that gives access to a level of consciousness.
What is your skin care philosophy?
We come from nature, so [I believe] our skin and body thrives in contact with other parts of nature, and natural, local ingredients.
What is the best beauty advice you have ever received?
What is the skin care hero that you swear by?
Follow Saana's journey on instagram, @reewayaofficial, and while you're there don't forget to follow us @whind to stay up to date with our Exploring Beauty series.
ALL IMAGES COURTESY OF BRAND