How did the idea for By Salima Chaieb come about?

I have always been fascinated by clothes. And I grew up with a mother passionate about fashion (modern and traditional). I have a classical academic record: several science degrees, and a master's in biomedicine. After years of working in that field, I had this urge to nourish my passion and decided to get a diploma in pattern-making and create my own label in Casablanca.
Can you walk us through your creative process?

I don't follow seasonality [for my creations]. I choose not to work that way. I create two collections per year, but launch them when [I feel] the timing is right.
At the root of my R-T-W creative process is a personal desire. (Whereas, when it comes to working with a bride, the thinking is based on the client's brief). I always start by asking myself about what the women that inspire me would want and concentrate on my mood boards.
After this, I usually generate many ideas. I spend weeks sketching models on canvas to be sure of the cuts I want to highlight. Then, for every model begins a search of fabrics to bring the design to life. This phase usually lasts for a few days to make sure the fabrics match the cuts. Once all the fabrics have been selected, we launch the prototypes.
Where do you draw inspiration from?

My inspiration comes first from my cultural heritage. Being a Moroccan woman, I was of course inspired by all the fabrics, embroideries and patterns that are part of the country's identity. I am mainly thinking about the Bzioui and Jawhara fabrics -- both of which, I love to work with, and about Fez and Sale embroideries that I also like, and about all the patterns and color inspired by Zellije [tiles] that are found in some of my creations.
In addition, the women around me are the biggest source of inspiration. I admire strong and determined women and it may sound cliché but I have always admired my mother for her courage and determination. I am thinking of all these women when I am creating.
What I find thrilling is to think about these women wearing my designs and feeling strong, feminine and confident to succeed.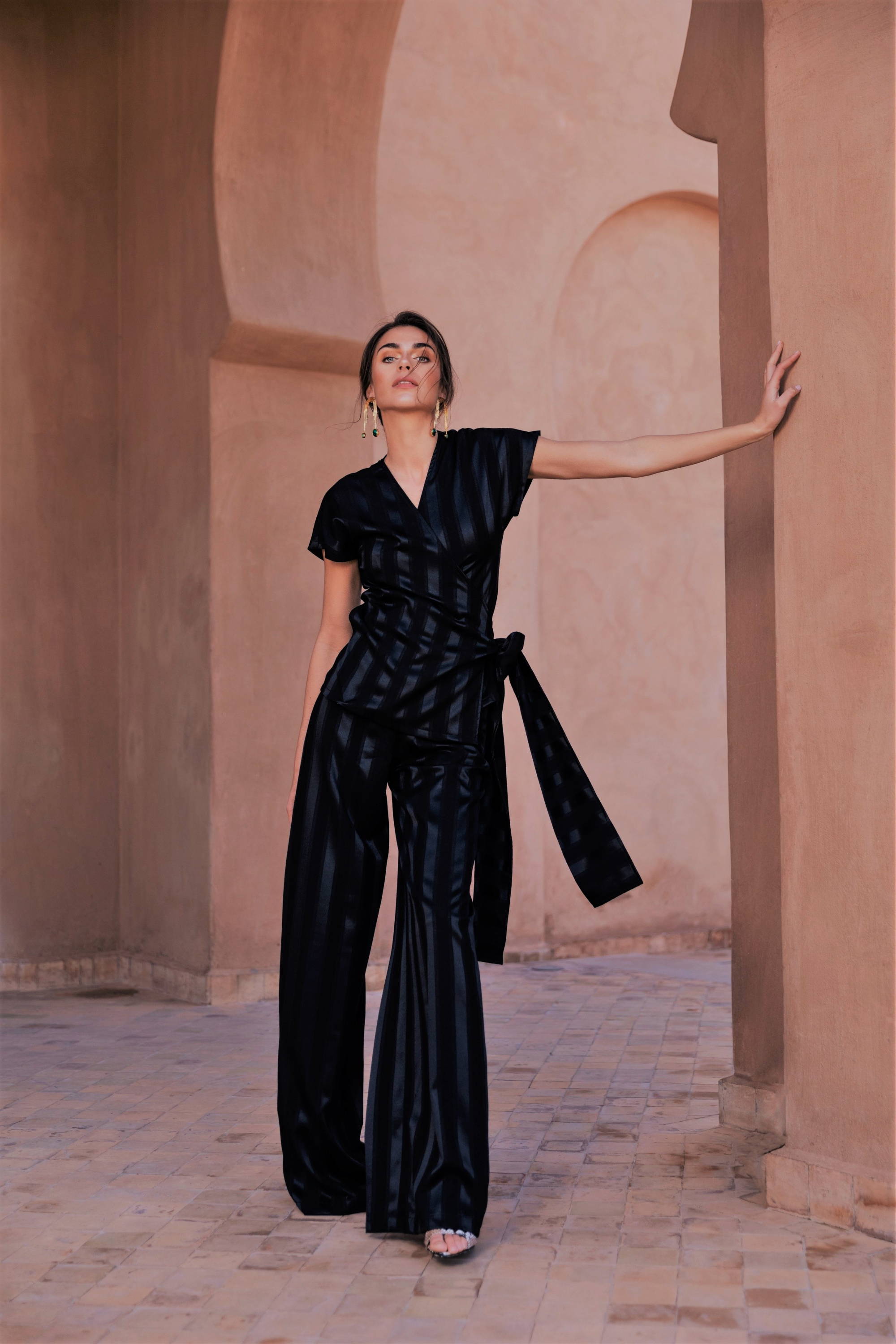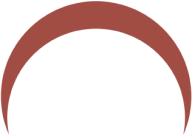 "It would have been impossible to create this label without working with artisans. They are the pillars of the brand..."

How has your brand been impacted by Covid-19? Have you had to pivot business strategies?

The pandemic had a major impact on our traditional sales channels. From the first days of lockdown, we have noticed more than ever that it is essential to move into the digital world. Many [of our] retailers had to close for months, or in some cases, forever. This is why we have decided to focus on building an e-shop, which will allow us to meet the demand locally and to promote our creations internationally.
Can you discuss the importance of craftsmanship in your community?

In fact, it would have been impossible to create this label without working with artisans. They are the pillars of the brand. Not only has our vision been to promote the work of Moroccan artisans, but it's also to preserve the specific expertise. The integration of craftsmanship [in our creative process] is essential to have a consistent vision and a relevant strategy.
What's next for the brand?

We are launching our new collection soon. It will be very different from everything we've done before but always in line with the brand codes, fabrics 100 percent made in Morocco, and local talent.
Since the beginning, we've always valued scrap fabric through our NIELT initiative (Nothing Is Left, Everything Is Transformed), which we use to create Moroccan Boucherouites rugs by independent female artisans. Today, throughout the collection, our fabrics have evolved and we still want to value our scrap, so we will start introducing new accessories in line with our creations.
Where is your absolute favourite place in Morocco & why?

It may sound cheesy, but I would say home. I like to be home. I like to rest at home surrounded by my family, creating mood boards in front of the fireplace to settle all the ideas bursting in my head, having friends over for an aperitif. These moments are rare. Since I am working every day, I stay at home when possible and enjoy every moment.
What's your skin care philosophy?

Go with natural products specific to your needs. I think the most important thing is to find out our skin's needs, and take care of it -- in harmony and in a healthy way. After all, our skin is the first barrier against daily environmental aggressions.
I also think that in order to take care of our skin, we need to add a healthy way of eating because any imbalance will show. If I had to sum my skincare philosophy up, I would say natural products and healthy eating.
What is the best beauty advice you've ever received?

"Remove your makeup before bed," or at least make sure to clean your face before bed. The most important thing is to get rid of excess of sebum, and impurities that gathers on the skin during the day.
What is the skin care hero you swear by?

Vitamin C ! I regularly use serums with Vitamin C to get rid of pigmentary stains. ( I tend not to use SPF). I also like [Vitamin C's] revitalizing effect on the skin, which you notice after just a few weeks of use.
Follow Salima's journey at @bysalimachaieb, and for more from our creative partners, connect with us @whind. Don't forget to check back regularly for new interviews with local Artisans
"Since the beginning, we've always valued scrap fabric through our NIELT initiative (Nothing is Left, Everything is Transformed)..."