It's no secret that a solid eight hours is beneficial to your mental well-being, but did you know it also helps your skin cells regenerate. Walking around during the day attracts environmental stressors like UV rays, pollution and free radicals that cling to and clog the pores. So we say pull up the covers and get cozy.
Hydrate, hydrate, hydrate
You've heard it before, but getting enough water is a non-negotiable when it comes to achieving a smooth, youthfully-refreshed complexion. We recommend six to eight glasses minimum, and then some.
A vigorous cardio session is good for getting the blood pumping through your muscles, as well as skin cells. Exercise helps regulate hormones, circulate oxygen and nutrients and promote collagen production for added anti-aging results. And a good sweat helps release any excess toxins.
"Getting enough water is a non-negotiable when it comes to achieving a smooth, youthfully-refreshed complexion..."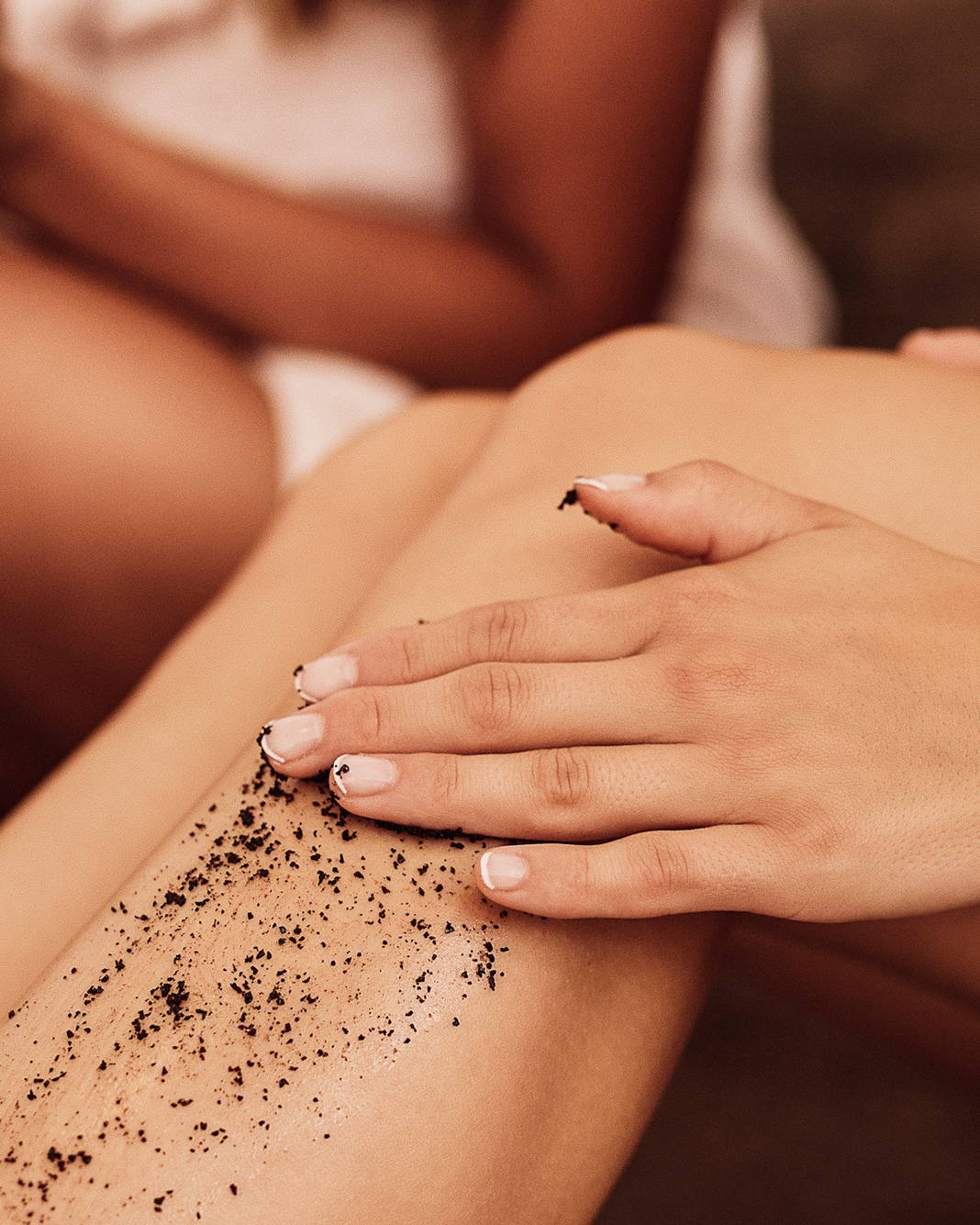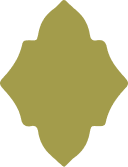 Exfoliation is the best way to slough away dead skin cells to make way for softer, smoother, radiant-looking skin. A quick resurfacing scrub boosted with antioxidant-rich nutrients can help transform rough, textured skin over time. (We've got a few treatments in the pipeline… join our newsletter to be the first to find out when the collection launches.)
Or better yet, let a professional do it for you. Microdermabrasion is a minimally invasive cosmetic procedure that strategically blasts the skin with abrasive particles to resurface the skin and boost cell regeneration for glowy-fresh skin. There are plenty of at-home tools that help you treat sun damage, fine lines, age spots, scarring (and other conditions), but we're more comfortable leaving it to our facialist.
Less abrasive than microdermabrasion, chemical peels often have longer-lasting results, according to dermatologists. Exfoliating acids (think AHAs like glycolic and lactic, as well as BHAs like Salycilic Acid) provide a gentler alternative to microdermabrasion and often offer longer-lasting with consistent use.
Sign up to our newsletter to be the first to know about our collection launch, and follow us on Instagram @whind for all things beauty and travel inspo.
---