How did the idea for Maison ARTC come about?

Maison ARTC is built from two names, maison which is home and ARTC which is my first name written in a different way, as it symbolizes art and creativity. The idea of Maison ARTC came from a feeling of creating my own universe; there is a saying that your home is where the heart is and my heart is definitely in my creativity and what I do.
Can you walk us through your creative process?

My creative process is very spontaneous. I can see a film or an image, I can look at a fabric or I have a certain memory and this, in itself, provokes my creativity. Most of my work is from vintage upcycling: I break those pieces and I take my needles and I start to play with the fabrics to create the pieces that I will be able to add to my one-of-a-kind pieces. Every piece has a story, and I remember all the pieces through the story that they create.
Where do you draw inspiration from?

My creative DNA belongs 100 percent to Morocco and the Moroccan heritage and culture. I'm very much influenced by Africa in general, as well as Asia. I'm keen on profound, strong cultures. I see my inspiration as part of education: I take it from the past, create it in the present and allow it to live through the future.
"Berber, European, and Arabic influences, among others, braid together to make Morocco a one-of-a-kind destination"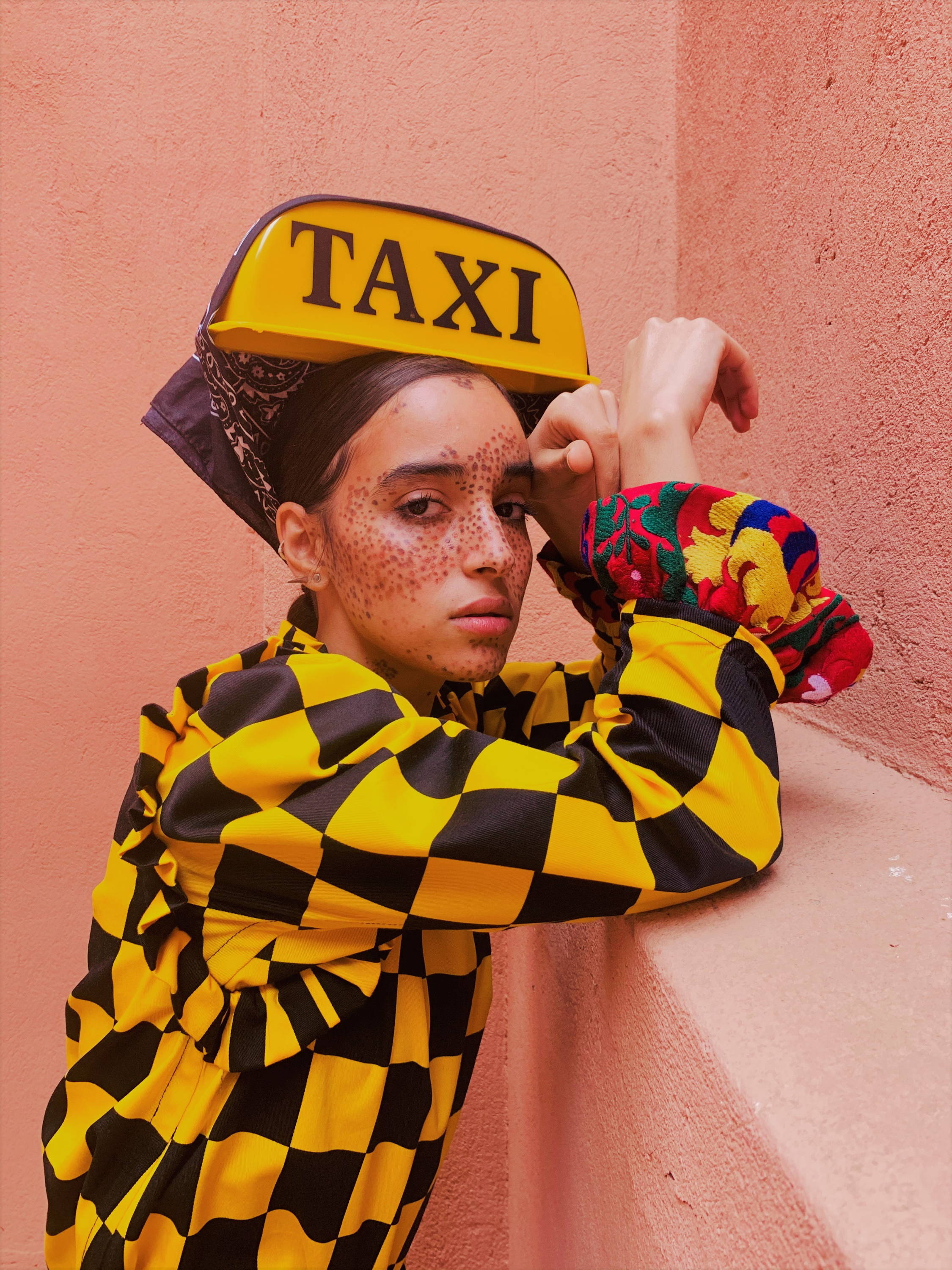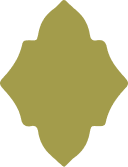 How has your brand been impacted by Covid-19? Have you had to pivot business strategies?

I think it caught all of us by surprise. I don't think it affected me that much as a creator, or as a business as my business model is based on one-of-a-kind pieces. I was quite stable and safe due to the sustainability in my work. I believe that this business model is one of the future, regardless of a pandemic or any other outside forces. I believe in artisanal and human value for the future of creativity.
Can you discuss the importance of craftsmanship in your community?

I don't think there is anything more important than craftsmanship in any community. Craftsmanship tells a story, values human skills and allows the work force to be acknowledged as art. Our community is built on the craftsmanship of our ancestors, our parents and our memories, so it's definitely important.
What's next for the brand?

I don't think in terms of a next phase, as I work through it every day and believe in growth through creativity. The "next phase" will always be there if I continue to do so.
Where is your absolute favorite place in Morocco & why?

My home. Morocco is my home.
For more from Maison ARTC, follow the brand @maisonartc on Instagram. Connect with @whind for more interviews in our series "Exploring Beauty", shining a spotlight on local Moroccan artisans
Portraits Suzan Holgrave
Maskarada and Tilila, Artsi Ifrah for Maison ARTC