From a young age, the importance of the hammam is understood, shared from one generation to the next. The aim of the ritual is to impart soft, glowing skin and soothe the soul.
- Hind
The secret to achieving a sun-loving glow starts with a successful exfoliation. Clearing away dirt, debris, external pollution - plus any accumulated dead skin - is crucial in revealing luminous, silky-soft skin. Moroccans have made exfoliation an art form by way of the centuries-old hammam. Steaming, scrubbing and soothing the skin back to its best, to restore brightness, smoothness and texture
"Moroccans have made exfoliation an art form by way of the centuries-old hammam..."
Ready to transform your shower into a personal Hammam?
Doing it yourself may not sound as relaxing, but trust us, your skin will drink up sun-glazed radiance afterwards.
The beginning of the ritual...
Start with a soothing steam face bath to unlock clogged pores. Excellent for sensitive skin, a solid 90-second steam session will loosen congestion.
Morocco's secret ingredient
Then it's time to apply Beldi soap, a traditional black soap from Morocco. The soap, really more of a translucent paste, is made from virgin black olive oil that you massage on your body in circular motions to slough away dead skin cells. Using an exfoliation mitt, scrub away the dirt and debris to reveal lusciously smooth skin. To enhance your glow we'd suggest a double-scrub by way of a pumice stone. The abrasive surface lets you give extra attention to arms and legs.
Naturally derived Moroccan clay makes the perfect face mask to purge pores and reduce excess oil. Once your skin is ultra-soft, apply your favorite serums, a rose-water infused moisturizer and then finish with pure Argan oil to seal in every last drop of moisture. Typically, the ritual is performed once a week.
Share your rituals with us on our instagram @whind and don't forget to subscribe to learn more about how to get that sun-drenched Moroccan glow...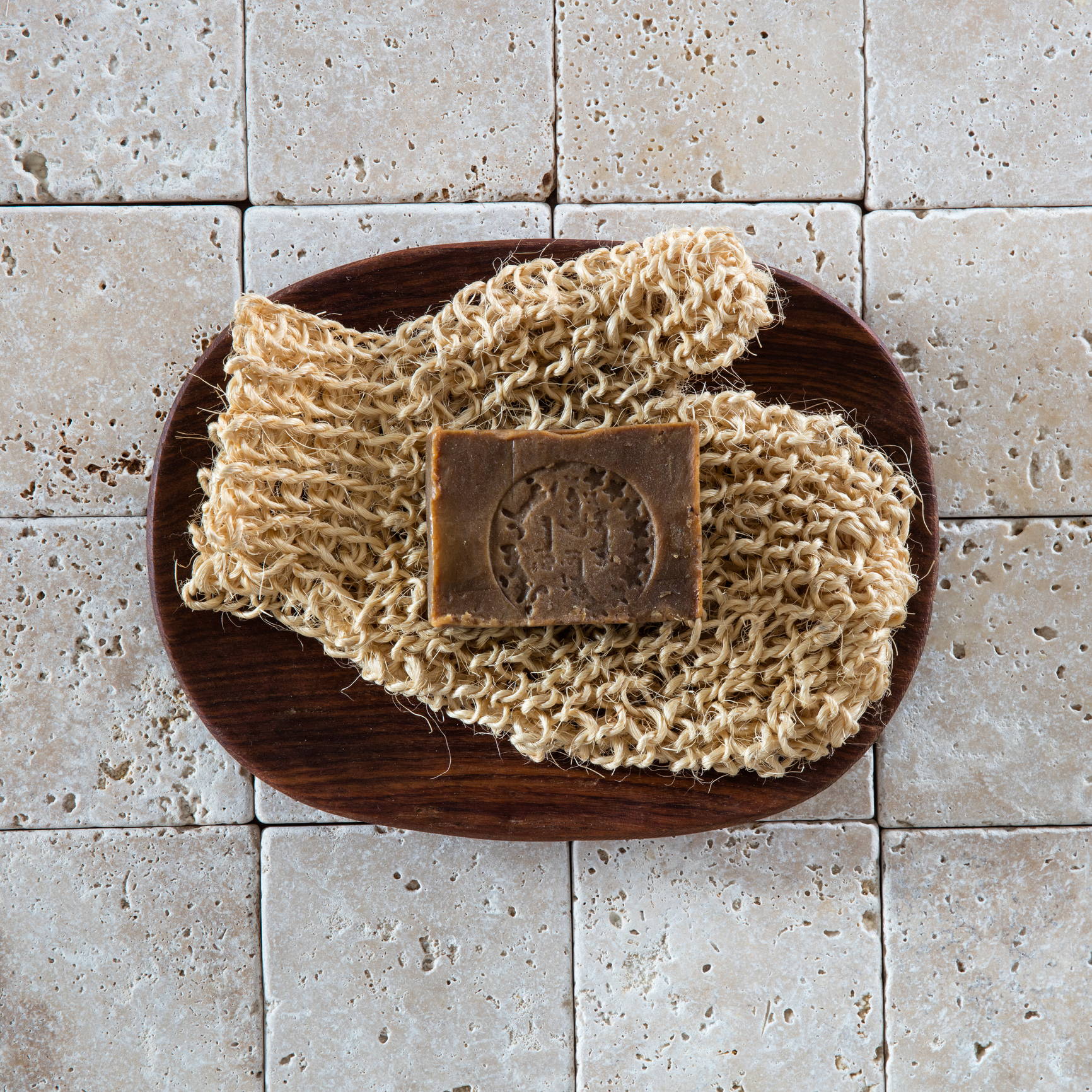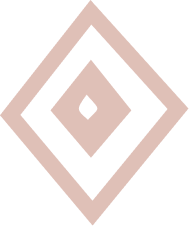 EXFOLIATION MITT / ISTOCK.COM