Everything you wanted to know about Moroccan Black Soap - and why you need it
Black soap might not have the initial allure of, say, something bubbly and well-scented, but its extraordinary skin-smoothing benefits are nothing short of magical.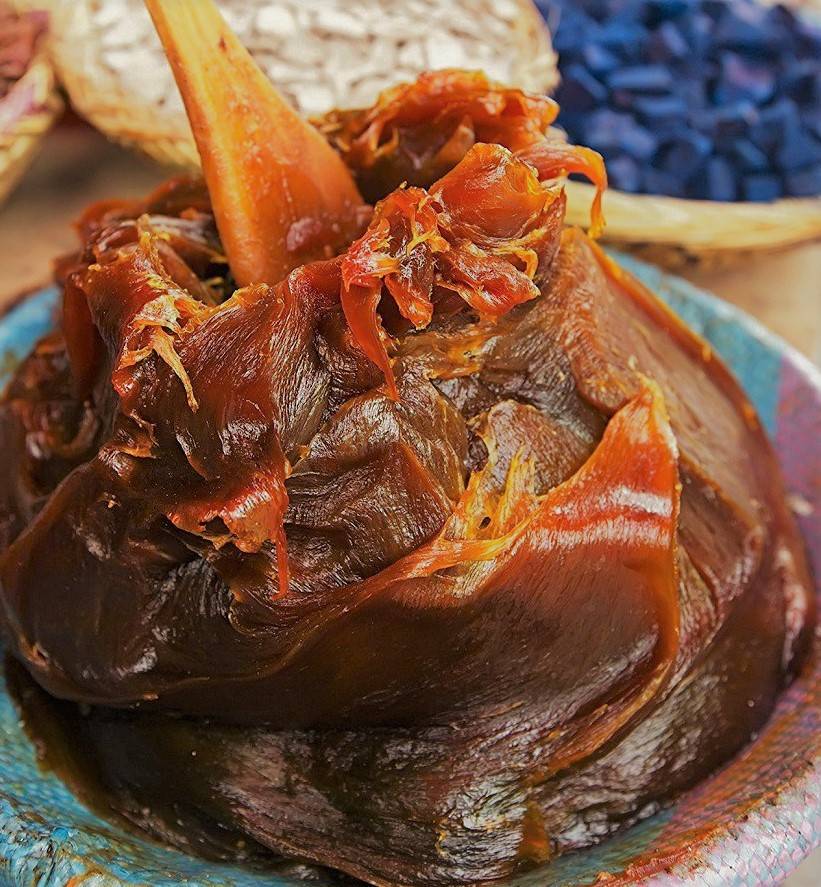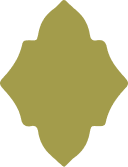 @ARGANOIL.SIDIGHANEM PHOTO MEDIUM
---
A staple in Moroccan bath culture, black soap (also referred to as Beldi soap) has been used for washing and exfoliating (intense exfoliating - more on that to come) for centuries. Imparting an oh-so clean, silky-soft finish, black soap is loaded with vitamins to reinvigorate fatigued skin.
Moroccan black soap is meant to sit on the skin, like a treatment applied daily, to let skin cells drink up its goodness. Leave it on for no less that three minutes, then crank of the shower, and let the steam do its work as you wash it off.
Made from Argan or olive, black soap has a thick gel-like consistency that when spread onto the skin is a translucent amber color. A teaspoon will treat your whole body. This plant-based hero is free from chemicals and ultra-gentle, suitable for all skin types. It creates minimal foam and won't strip the skin, like bar soap.
Upgrade the effectiveness of black soap by using a kassa, or exfoliating mitt, to slough away dirt, dry skin and makeup buildup without harming the skin. The scrub provides a thorough clean that stimulates blood circulation and cell renewal, for a radiantly refreshed complexion that feels indescribably smooth.
Once you've removed the black soap, apply a water-based toner so as not clog your newly cleaned pores.
Want more Moroccan beauty magic? Follow us on Instagram @whind for all things skin, beauty... and more.