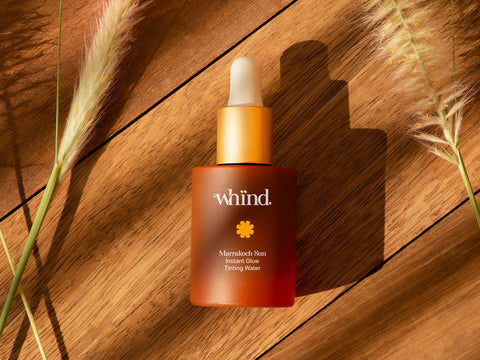 A vacation in a bottle
NEW Marrakech Sun Universal Tinting Water gives an instant, naturally-bronzed glow - no sun required.
SHOP NOW
Scents to make you unforgettable
The Elixir Fragrance Collection bottles the mystery, sensuality and elegance of Morocco.
SHOP NOW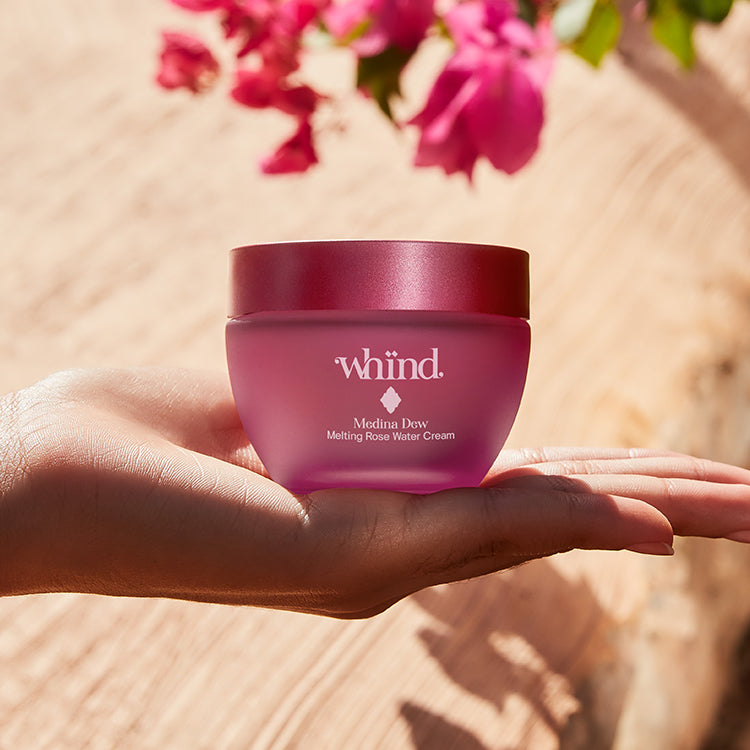 Medina Dew Rose Water Cream
Our award winning cream bursts to water on the skin, delivering up to 72 hours of dewy hydration and a glowing, petal-soft complexion.
SHOP NOW
beauty

Exploring Beauty with Baukjen de Swaan Arons

beauty

whind's Guide to Vitamin C for Glowing Skin

beauty

Our Top Tips for Looking After Your Skin W...